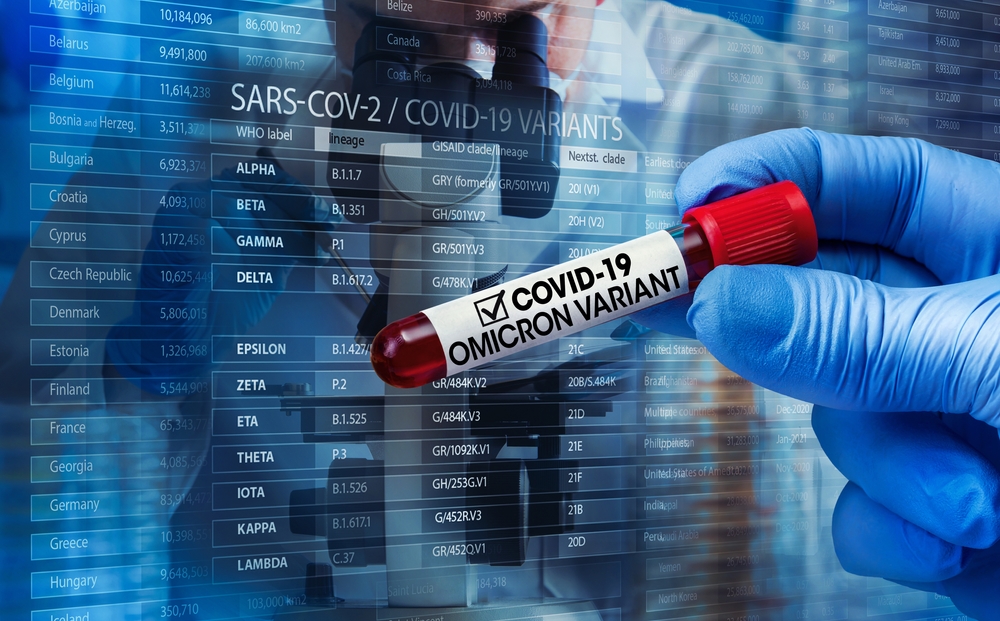 The UK has seen a massive decrease in cases recently and there has been a lot of talks about the MPs and PM getting rid of most of the Covid-19 rules in the UK to see how well the UK copes with Covid-19 still being about and to see if the cases in the UK continue to drop.
If everyone gets both vaccines and the booster jab during the time this year, there could be a massive decrease in cases and Covid-19 patients in general as the NHS staff are not overwhelmed anymore.
Soon, most Covid rules will be scrapped in England as cases continue to fall. This was announced by the Prime Minister Boris Johnson and he also suggested that the Omicron wave seems to have peaked already and won't be getting any bigger than it did.
This could still end up getting bigger and bigger, however, with WHO, World Health Organisation, saying that Omricon can have another and more deadly peak in the future, however, it is said that the booster jab can defend anyone from the new variant that is currently out there. Alongside this, the head of WHO, World Health Organisation, has stated that this global pandemic is far from over. Click here for more Covid-19 news!
Banner and Image Credit: Shutterstock