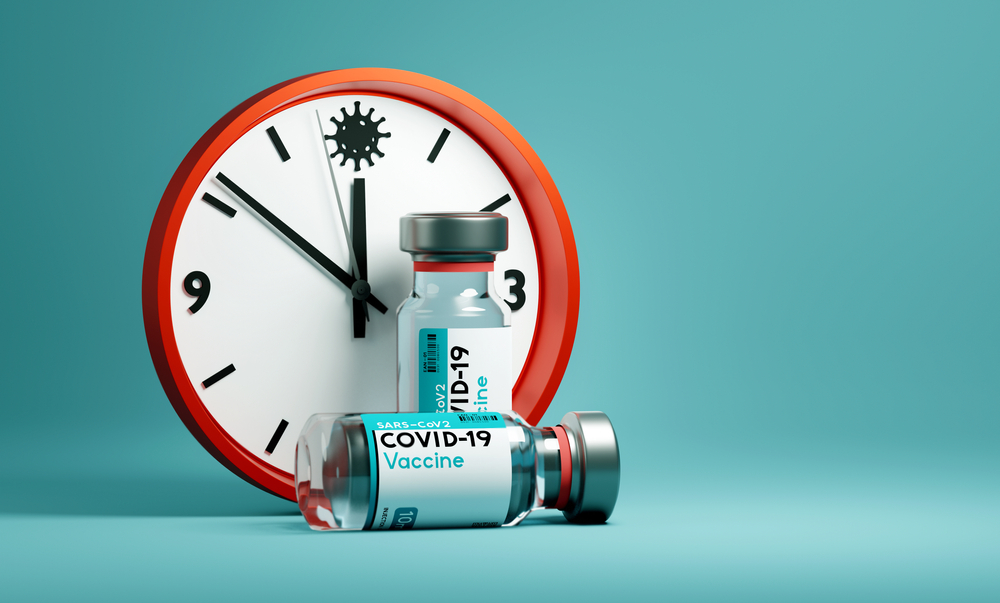 Prime Minister Boris Johnson is expected to ease the measures from Plan B in the UK very soon, as cases have been decreasing and will more than likely decrease over time. With everyone in the UK advised to get the Covid-19 vaccine and advised to do the booster jab 31 days after receiving the second jab, it's about time the UK gets back to some normality and tries to learn to cope with Covid-19.
Nothing has yet been confirmed however this has been rumored and expected by the PM Boris Johnson to announce this very soon, which could be great for the UK and or could end up making the UK worse and worse over time with the virus becoming increasingly more difficult to cope with, however right now, the UK is able to cope with this virus. The NHS staff are not as overwhelmed with the number of cases anymore and the only other issues that could happen are;
More NHS staff contact Covid-19

This could be worse than ever before, as people are meant to self isolate if they have Covid-19 and if they are self-isolating and more staff does get it… then the NHS could be more overwhelmed.

More teachers could contact Covid-19

Meaning schools will be closed due to a lack of teachers, making students have to stay at home.

Putting everyone that is high risk at more risk

Covid-19 is known for being deadly towards those with underline health issues and opening everything up with cases as high as 90,000 could cause a lot of issues.
There are also some good points, however;
The UK could be the first place in the world that has learned to cope with it.

This could be great for the UK and for the world as if the UK manages to cope with Covid-19 and not have as many in the hospital, this will show everyone else can cope too.

Everywhere will be open and somewhat back to normal.

Not all rules will be back to normal, however, some will be, this will prove Covid-19 is the next common cold.
Banner and Image Credit: Shutterstock