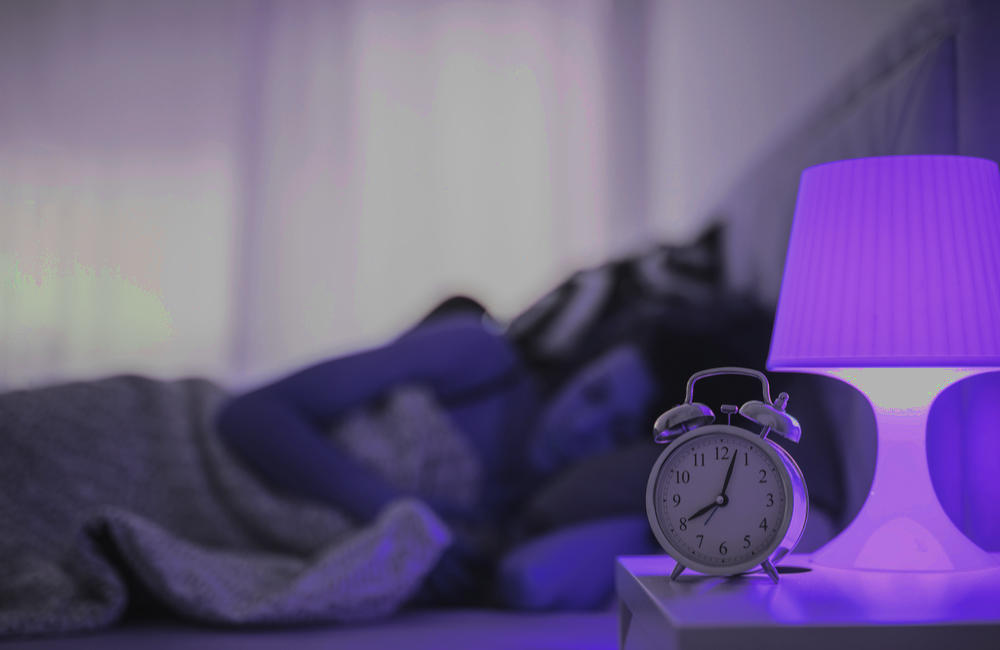 Self isolating can be boring! I've seen countless tweets and Facebook posts from people saying they're bored in recent days. So you might be wondering, what can I do if I'm bored at home?

1. Learn a new skill/pick up a hobby!
If you're bored at home, there's no excuses! Pick up the dusty guitar in the corner of your bedroom and get playing! Or even try and learn a new skill! There are plenty of online courses (some free) where you can learn things such as science and languages from home.
2. Do thing you've been putting off.

Been putting off tidying the cupboard? Or maybe you've got some painting to do. This is the perfect time to get that "thing" done that you've been putting off… you'd might as well if you've got nothing else to do!
3. Exercise.
There are plenty of exercises you can do from home. Ironically, the sofa is a good resource when it comes to exercising. You can do things such as tricep dips on there. Or even walk the dog (as long as you distance yourself from other people).