For the second season running Scottish League Two welcomes a new arrival from the Lowland League. This time it's Bonnyrigg Rose who will be looking to emulate Kelty Hearts success. Will they? Well, it's a tall order but they should be among the challengers. Whatever it's some achievement being in the league given they were in the East of Scotland League as recently as 2018-19!
The race for promotion looks wide open and we can make a case (of sorts) for six of the ten teams. Newly relegated East Fife & Dumbarton will be looking to bounce back, but as Forfar found last season it's harder than it looks. Still one of those at least should be in the playoff hunt.
Anyway, here is our predicted final table.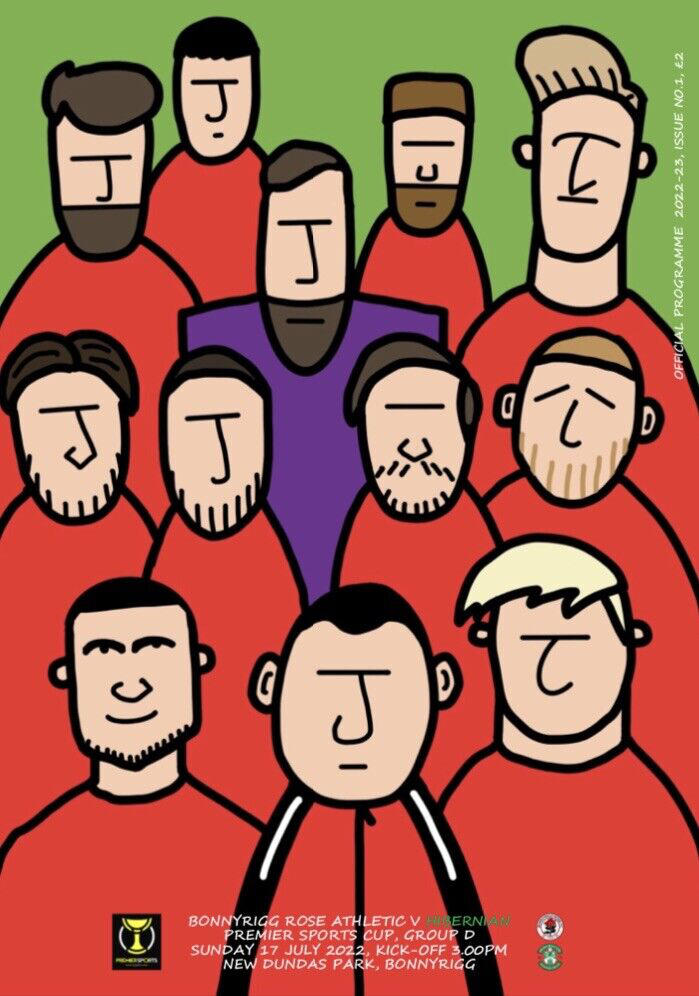 Scottish League Two Winners
We don't expect another runaway winner in 2022-23 but again we are going with the ambitious new arrival to clinch the title. Bonnyrigg Rose has that winning habit and they have kept much of the squad together. Adding Kevin Smith from East Fife looks like a good move. He will add valuable experience to the squad and should score a few goals at this level.
Playoff Places
Stenhousemuir has had a bit of a wholesale change with 10 new additions to a 19-man squad. However many of these players have experience at a much higher level and if they adjust to League Two then they could be challenging for the title.
Dumbarton looks the most likely of the relegated pair to mount a challenge. They have added some new blood and we like the addition of one-time Dundee United keeper, Brett Long. He was an N Ireland U21 international and is only 25. Stopping goals going in is important at this level.
Stenhousemuir, Forfar & Stirling Albion are the other teams we expect to figure in the playoff chase, while East Fife, Annan & Stranraer should at least have no relegation worries.
Relegation candidates
Albion Rovers finished 8th last season but benefitted from another poor showing from now relegated Cowdenbeath. The fact remains that someone has to finish bottom and apart from Elgin it's hard to see any of the other teams finishing below them. We fear that their tenure in the Scottish League may end this season. Sad for a team who has been in the league since 1903-04 and who actually played in the Scottish Cup Final in 1920.
Scottish League Two Final Table Prediction
1 Bonnyrigg Rose
2 Stenhousemuir
3 Dumbarton
4 Forfar Athletic
5 Stirling Albion
6 East Fife
7 Annan Athletic
8 Stranraer
9 Elgin City
10 Albion Rovers
Playoff Team – Dumbarton
Relegation – Albion Rovers. we will be sorry to see them go.
So there we have it, our predictions for the 2022-23 League Two Title. Should be an interesting race this year. While you are here why not check out our recent Scottish League Two posts or indulge in some of our Football Quizzes.