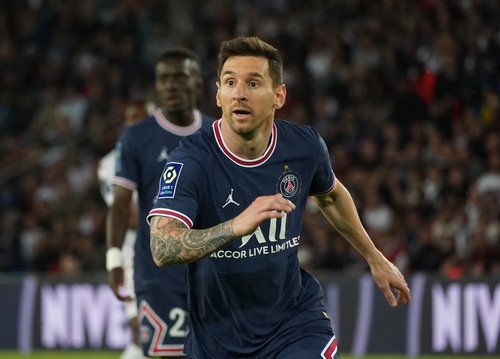 Over the past year, Messi has been playing for PSG in the French League. This wasn't what the Argentinian forward wanted as he wanted to stay at Barcelona, however they were in debt and had to take some players off and Messi was one of them as one player was unwilling to lower his salary. There isn't much time left for the GOAT in the world of Football as he is currently aged 35. There is still a few teams that would offer him a contract.
Messi is known as one of the greatest players in the world today. Becoming one of the best strikers in world football and being ironically known as Barcelona's number 10 for a decade.
Leaving Barcelona was the worst thing to happen to the Argentine striker. As he was willing to lower is salary to play.
Rumours and sources say that Messi will more than likely leave this summer an reject any off that PSG put towards him as he does not want to stay at the club anymore.
Neymar Jr may also be departing as well but nothing has been said about the Brazilian forward.
Should Messi go back to where he started? Or back to Barcelona?
Banner and Image Credit: A.Taoualit