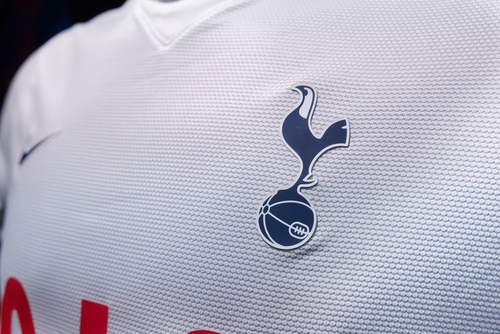 Spurs have been needing some new players since they began challenging for trophies. Recently, they haven't been in top form and have been needing some new players to improve the team if they are wanting to challenge for Premier League glory, Champions League glory, and or any trophy!
Spurs have got a massively good side, meaning the side is great just not together as they have got some communication issues in the midfield, and attack, and lack in the defense. This has resulted in the Spurs losing a lot more than they should.
A lot of fans are getting to the point of wanting some world-class young players and or some world-class players in general! With this in mind, Spurs have made an offer for a classic player. Known for his skills and passing ability!
Inter Winger and former world cup finalist, Ivan Perisic is looking to join Spur at the end of June due to his contract ending with Inter Milan.
The 33-year-old star has been great this season, playing 49 matches and scoring 10 goals overall! What a signing this could be!
Banner and Image Credit: charnsitr