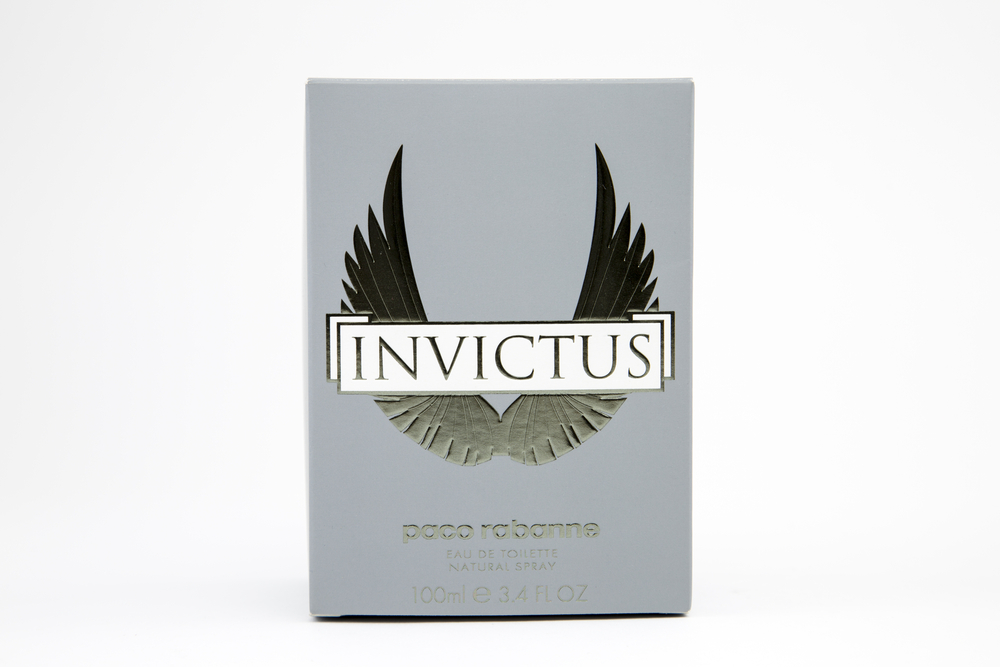 Here are 5 quick things you should know before you buy Paco Rabanne Invictus.
It has a very synthetic smell.
It uses a lot of Ambroxan, which is a synthetic, yet very expensive ingredient. This doesn't take away from it's fantastic smell, though. Just be aware that you won't smell like a natural fruit or wood.
There are a lot of alternatives. 
Jean Paul Gaultier Ultra Male is a very good, if not better alternative, especially if you're a teenager wearing this casually. The JPG usually gets more compliments, and is generally more unique than Invictus. But it's all down to preference at the end of the day.
It has a very casual smell.
People generally wear this on a night out, as oppose to in the office as it is very casual smelling. Just a quick heads up.
There are so many variants of Invictus, but the original is by far the best one. The others probably won't be what you're looking for, and aren't as generally well recieved.
It gets a lot of compliments.
There's a reason why this fragrance is so popular, and why its worn out so much. Because people just love to smell it. Especially people with a bit of a "sweet tooth" as it's quite a sweet smelling fragrance. It smells fresh and sweet, and will stick on you for a long time.