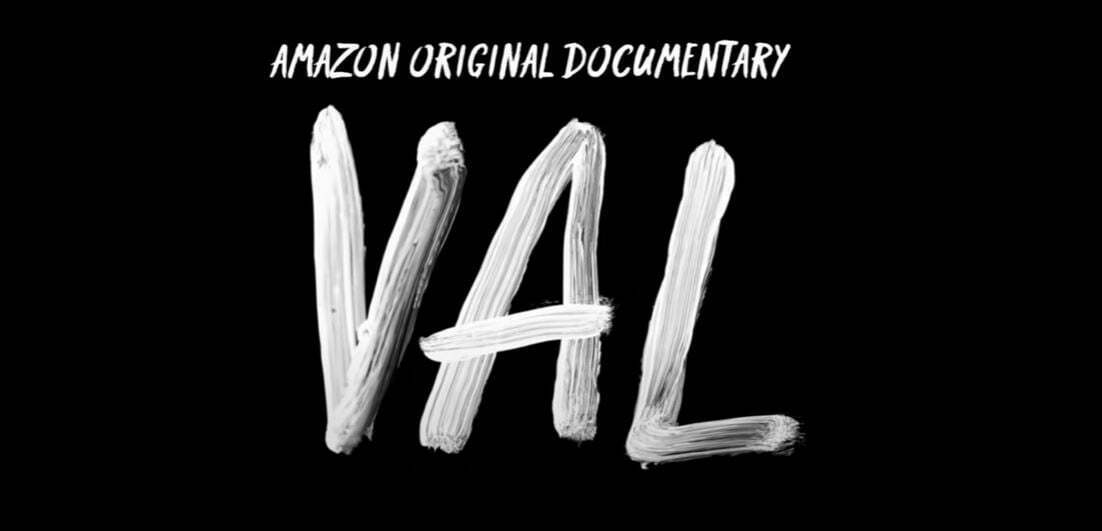 August sees a wide selection of new releases coming to Amazon Prime, Netflix and Disney+ to keep you entertained all month long.
Here are a few of our upcoming favourites here at Five Minutes Spare.
---
Short Circuit - Season 2
Short Circuit is a series of shorts produced by Disneys Animation Studios. The first series of shorts were streamed in January 2020 and followed an individual anthology-style run similar to Netflix's Love, Death & Robots - though much more family friendly.
Where to Watch?
Disney+
Aftermath
In last attempts to try and fix their relationship, a couple are offered a fresh start with an amazing deal on a house, that comes with the price of a questionable past.
The Horror Thriller staring Ashley Greene and Shawn Ashmore is expected to land on August 4th, although no trailers or promotional materials can be found.
Where to Watch?
Netflix
Val
The emotional rollercoaster we're currently most excited for in the FMS offices!
This documentary film follows the life and career of actor Val Kilmer, the story told through home videos created by Kilmer throughout his career. The documentary also follows his battle with throat cancer.
Where to Watch?
prime video
Marvels What If...?
Marvels fourth Disney+ instalment and first animated series will star Jeffrey Wright as the Watcher and the narrator of the series. The series will consist of 10 episodes and be loosely based on the comic book series of the same name. This will be Chadwick Bosemans last voice performance after his tragic passing in 2020
Where to Watch?
Disney+
Beckett
Beckett is a thriller staring John David Washington. The film follows American tourist Beckett (Washington) on a trip to Greece. Following a horrific accident, Beckett becomes the centre of an island wide manhunt and must flee to an embassy in Athens to clear his name.
Where to Watch?
Netflix
Sweet Girl
Sweet Girl follows Ray Cooper, who after losing his wife to the actions of a pharmaceutical company, finds himself on a revenge mission. But when his attempts lead into a deadly encounter, he must do everything he can to protect his daughter, Rachel – the one thing he has left.
Where to Watch?
Netflix
Annette
This musical sees Adam Driver play provocative stand-up act Henry McHenry, accompanied by Marion Cotillard as Ann Defrasnoux a world famous soprano singer and Henrys wife. Their lives are radically changed when their daughter, Annette is born with a unique gift.
Where to Watch?
prime video
Cruella
Originally hitting cinemas and Disney+ premier access in May, Cruella comes to Disney+ to all users in the month of August. Starring Emma Stone, Cruella follows the titular character before the events of the 101 Dalmatian films.
Where to Watch?
Disney+
He's All That
A reboot of the classic 90's film, the roles are reversed and now the most popular girl in school has to find her new prince charming or make him for that matter.
Where to Watch?
Netflix
These are just a few of the newcomers coming to streaming we're excited for in the month of August, let us know what you're excited for below!