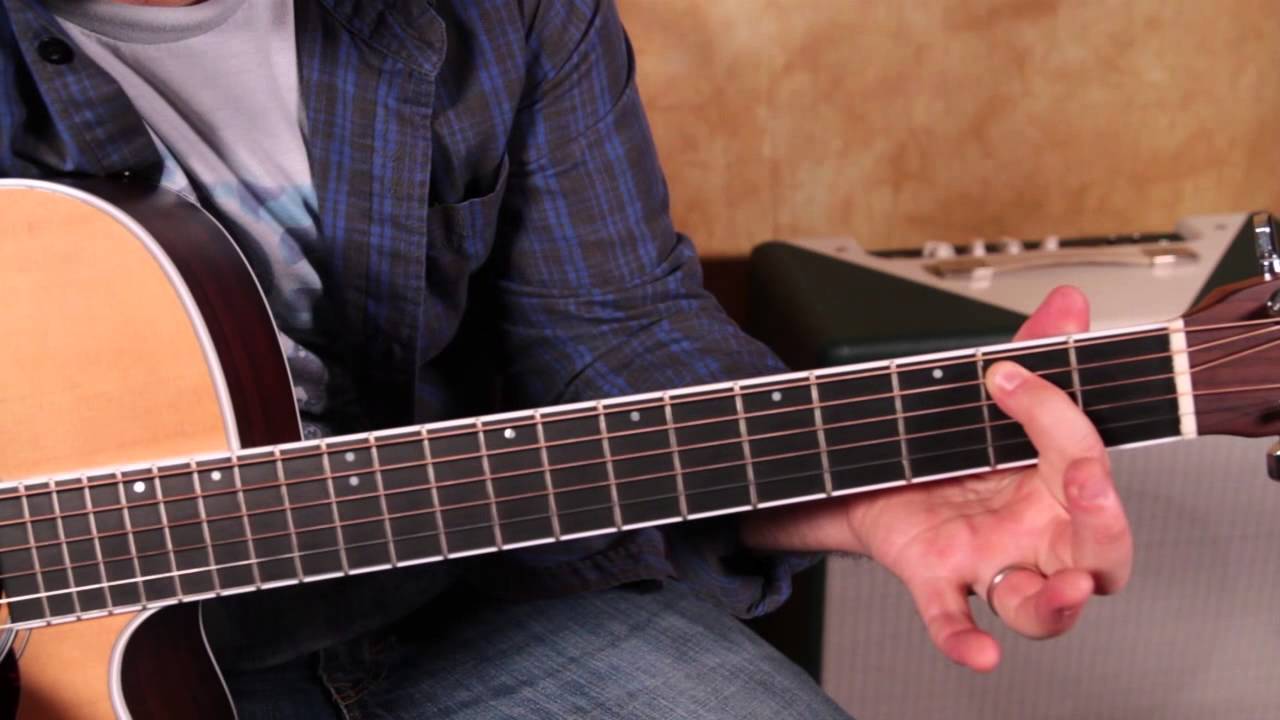 Easy Guitar Songs!
Once you start getting the hang of playing the guitar, you immediately want to take on some classic, easy guitar songs and learn all the solos.

But, you're also smart enough to know, you're still a beginner looking for some easy guitar songs, so this probably won't be possible. You can't try and run before you can walk when learning guitar. But, you'll be happy to know some classic songs you love are easy to play, and some of them are listed below for you.
Beat it – Michael Jackson
Everyone will have heard the classic Beat It riff at some point, it sounds good, it's fun to play, and as a beginner it's a slight challenge, but attempting it and succeeding at it will improve your skills drastically.
https://tabs.ultimate-guitar.com/tab/michael-jackson/beat-it-tabs-35178
Do I Wanna Know – Arctic Monkeys 
This was a more recent chart hit than some of the others on the list, but it still rocks nonetheless. It's a bit slower paced, but still requires some good finger work, which is a good place to start as beginner. It's a very good song for beginners in fact, because it incorporates some more advanced guitar techniques , in a simple way, in an awesome song.
https://tabs.ultimate-guitar.com/tab/arctic-monkeys/do-i-wanna-know-tabs-1248997
Smoke on the water – Deep Purple 
This is such a classic beginners guitar song, it was probably one of the first I learned on guitar so it'd be criminal for me not to include it! Easy and it sounds good, what more is there to say.
https://tabs.ultimate-guitar.com/tab/deep-purple/smoke-on-the-water-tabs-57672
Good Riddance/Time of your life – Green Day
Many people will consider this song one of their favourite Green Day songs, if not one of their favourite songs in general. It's got some intermediate level plucking patterns which are good to learn as a beginner, and it's a crowd pleasing song; it appeals and sounds good to listeners of all genres.
https://tabs.ultimate-guitar.com/tab/green-day/good-riddance-time-of-your-life-tabs-12816
Seven Nation Army – The White Stripes 
Another classic song that cant be left off the list. This was also among one of the first songs I personally learned in guitar, and it's known worldwide by anyone who's not been living under a rock for the past 20 years. It incorporates some chords, plucking, strumming and plucking techniques, and more. A bit of everything really, that a beginner can learn easily whilst playing a song they already (probably) know very well.
https://tabs.ultimate-guitar.com/tab/the-white-stripes/seven-nation-army-tabs-55331
Find some more guitar tips here.