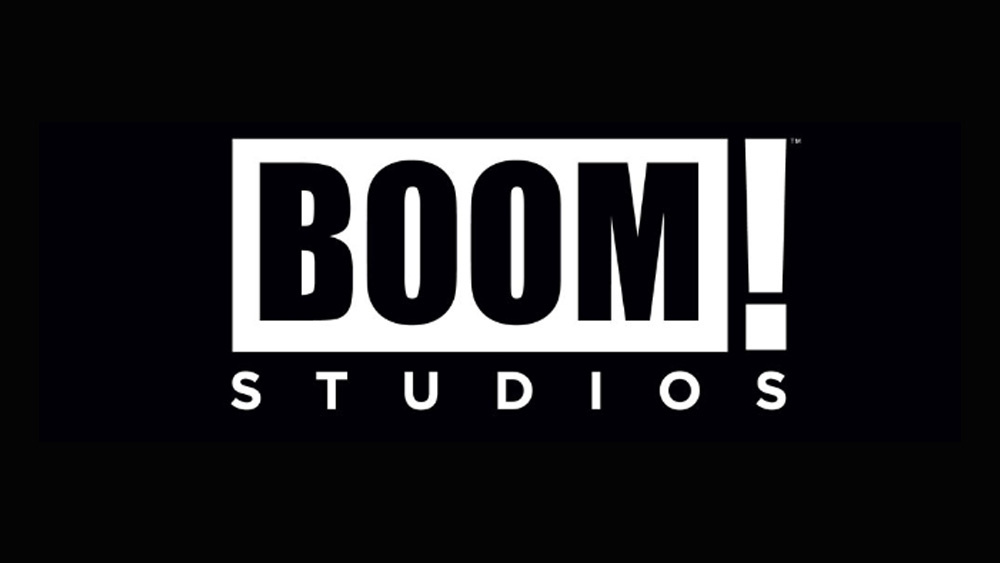 About Boom! Studios
Boom! Studios, established in 2005, by Ross Richie and Andrew Cosby is the studio behind, series such as Zombie Tales, their first publication although with Atomeka Press logo also present, Hero Squared, Planetary Brigade, 10, Jeremiah Harm and Cthulhu Tales.
Boom! has published adaptations of popular films such as Planet of the Apes, Big Trouble In Little China, Bill and Ted's Excellent Adventure, Robocop and 28 days later amongst many others.
They have published series based on television shows such as; Sleepy Hollow, Sons of Anarchy, The Avengers (Not the Marvel one!) and Mighty Morphin Power Rangers.
Imprints
Boom! Kids now KaBoom!
Boom! Box
Boom! Town
Archaia
New Releases
Find the latest releases from Boom! Studios
Reviews
See our reviews of comics released under Boom! Studios
Titles
See the Titles released under Boom! Studios please note that this section is unlikely to list all Titles only the ones we have covered.