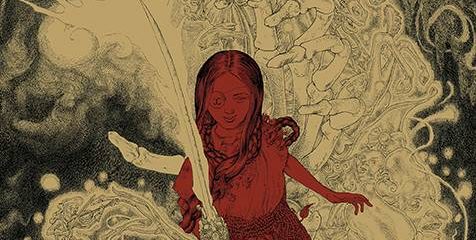 Cursed Pirate Girl - The Long Awaited Continuation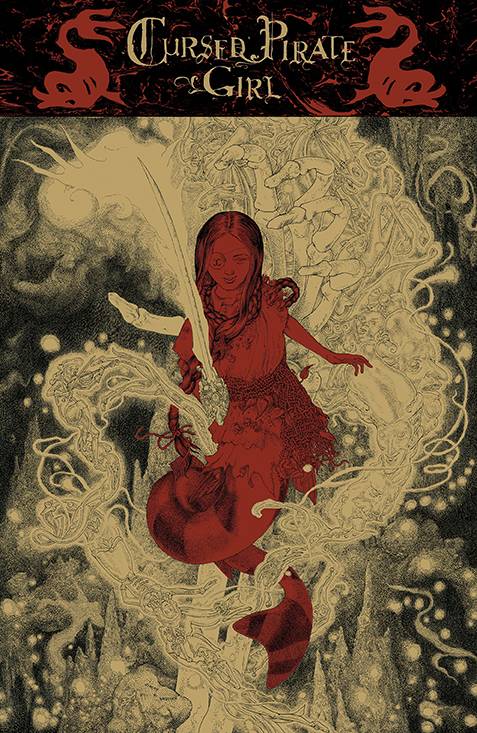 About the Comic
Release date: 19th Jan 2022.
Writer: Jeremy Bastian
Artist: Jeremy Bastian
Jeremy Bastain has heard your calls and the long-awaited continuation of Cursed Pirate Girl return with 'Devils cave'.
In this, we will see her loyal companion Pepper Dice reveal that there's still time to bring back her father, the Pirate Captain Douglas.
Can she escape the Sea King's Palace with The Bright Star? Will she be bold enough to enter The Devil's Cave? All in the hope of bringing her father back. Or will the Devil Jonah and his minions stop her? All to be revealed in this compelling series.