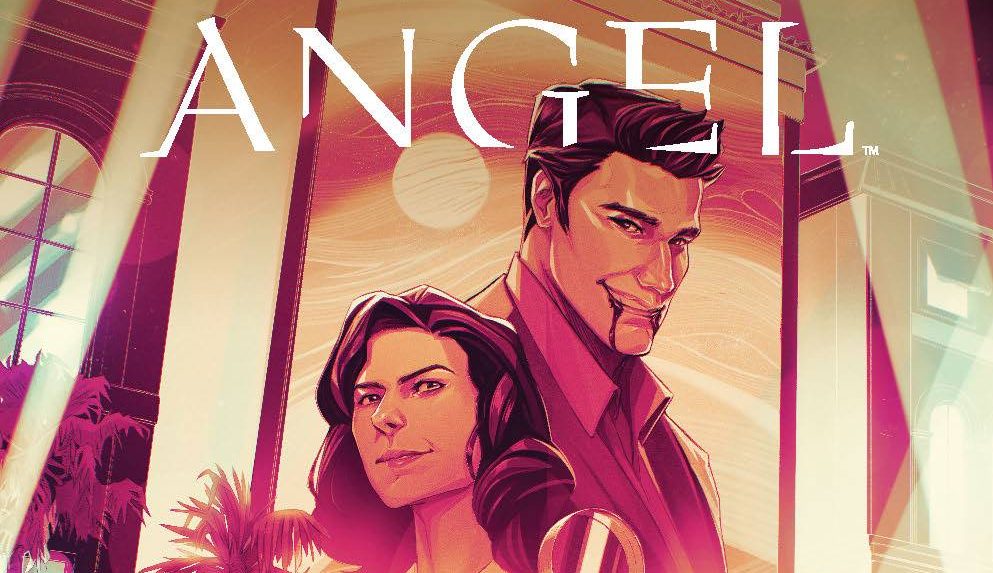 Angel makes his way to Hollywood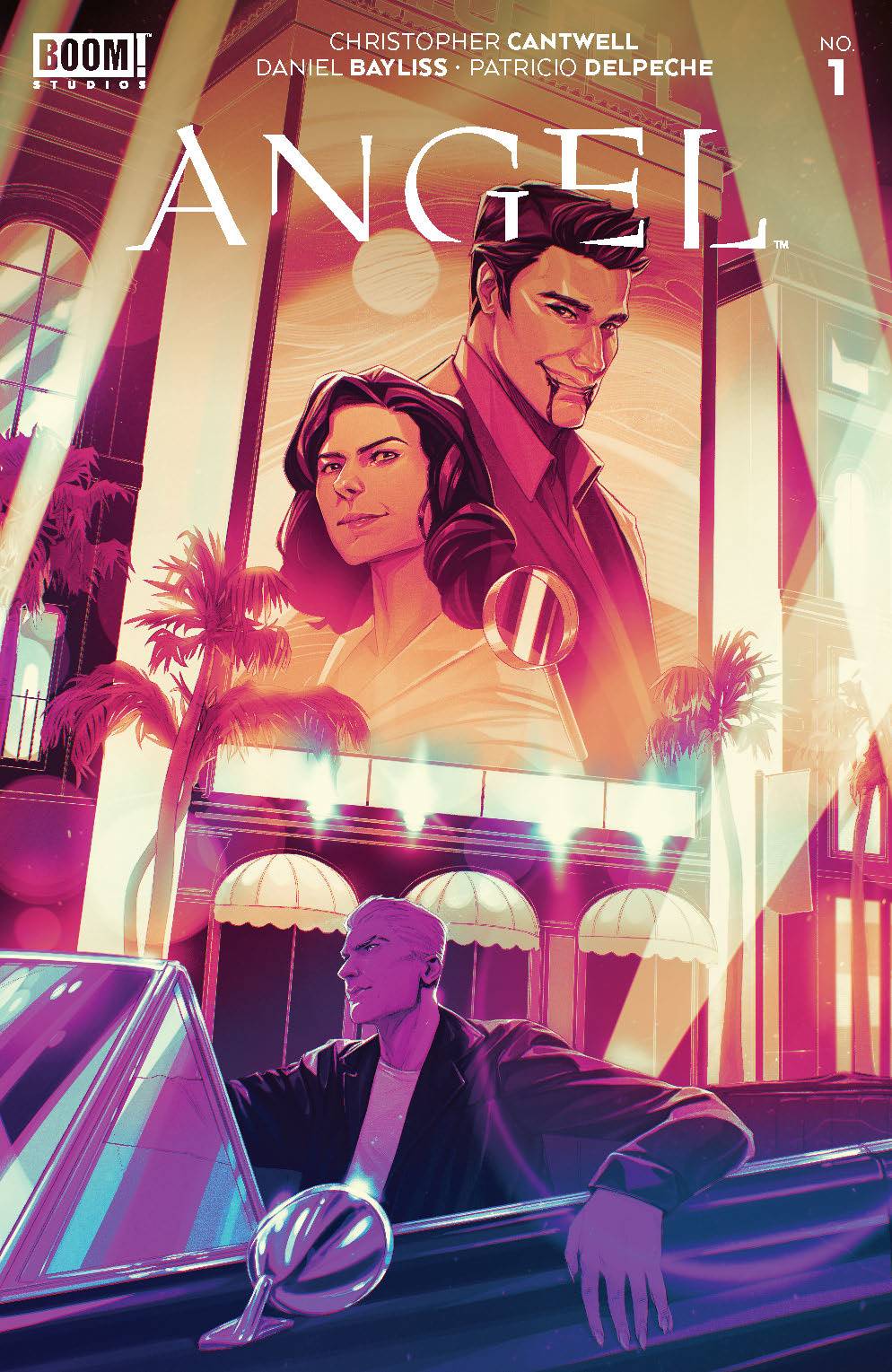 About the Comic
Release date: 19th Jan 2022.
Writer: Christopher Cantwell
Artist: Daniel Bayliss
Cover Artwork by Nimit Malavia
Boom! Comics have announced the release of Angel, a new 8 part series. The series will follow Angel as he lives a double life. One as a Celebrity starring in his own detective TV show alongside his co-star Cordelia. His other life is as a monster hunter for Angel Investigations, the home of lost souls searching for redemption by fighting alongside Angel.
Will this double life get him into trouble! We will see Wesley recovering from a horrific curse during the series, and Angel stumbles into a series of supernatural events, which leads to him getting sucked into an unexpected and mysterious world. The series will lead to a terrifying and powerful enemy hell-bent on defeating our Hero.