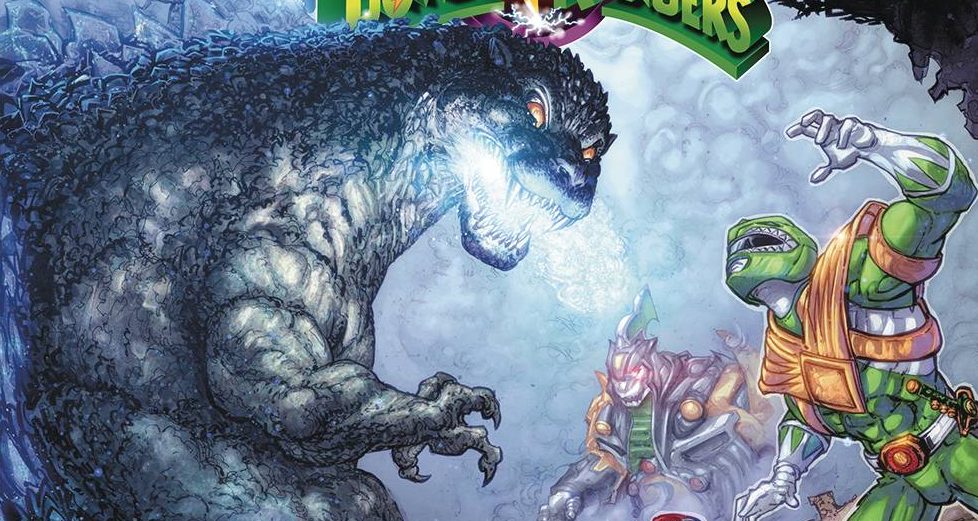 The Colloboration you never saw coming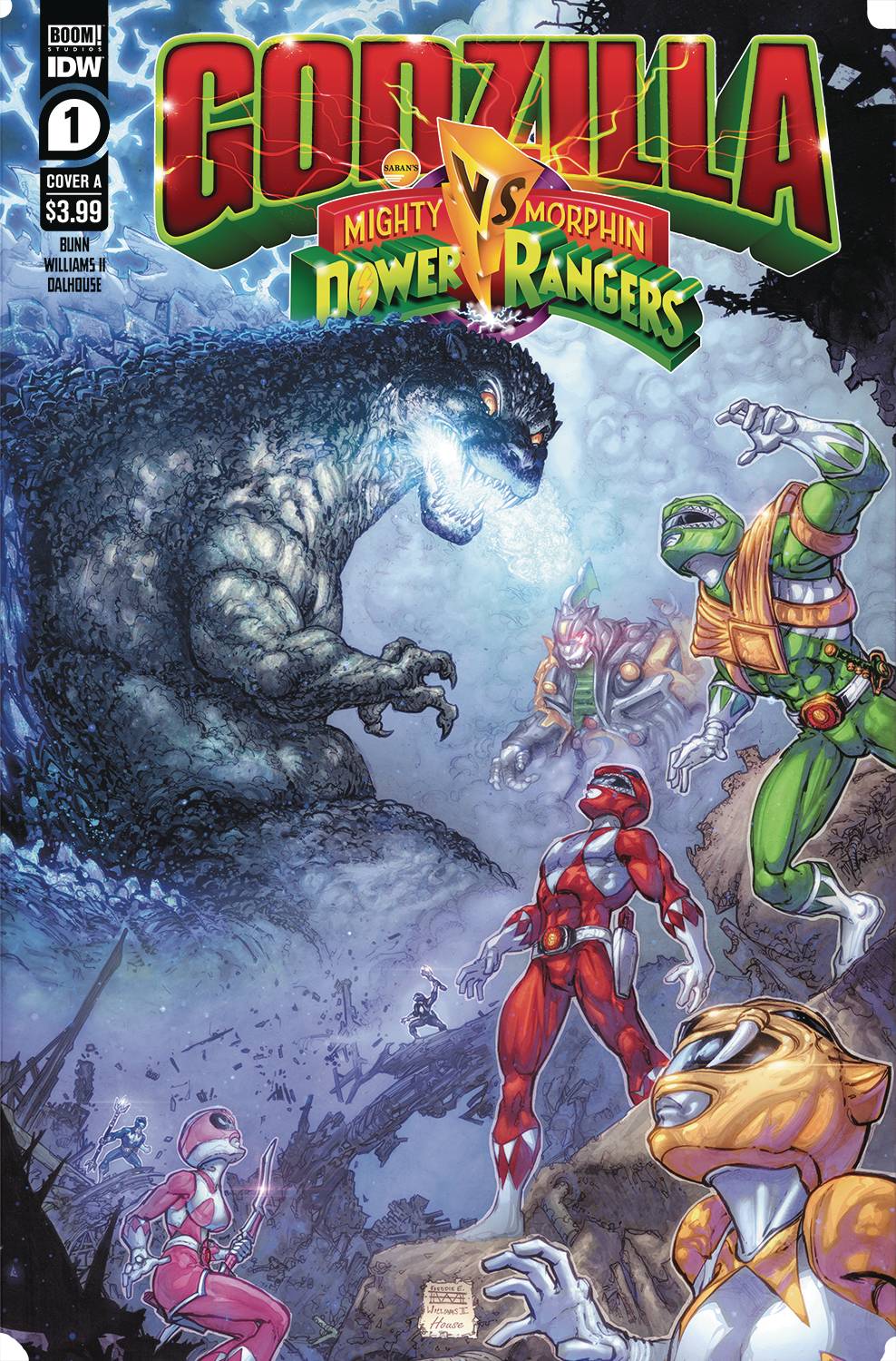 About the Comic
Release date: 23rd March 2022.
Writer: Cullen Bunn
Artist: Freddie Williams II
From IDW Publishing and Boom! Studios, two titanic powers collide in a cross-company collaboration event you never expected . . . but makes complete sense!
When Rita Repulsa uses an ancient artefact to transport herself to a universe without Power Rangers, she finds herself on a world with aliens, kaiju, and . . . Godzilla! Hoping to annihilate this new foe, Rita hurls her own terrible creatures into battle. But she never expects that the Rangers have followed her to this alternate reality! Now, the Dinozords themselves are going head-to-head with the King of the Monsters!
This 5 part series is one not to be missed!