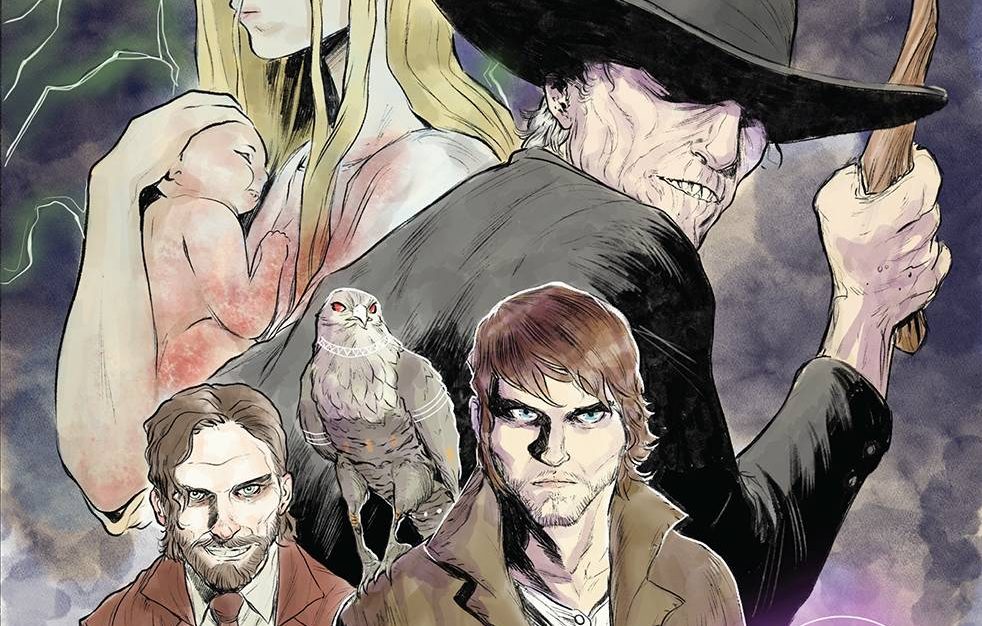 About the Comic
Release date: 27th April 2022
Publisher: Source Point Press
Writer: Aaron Duran
Artist: Ryan Gutierrez
Attend the tale of the Hangman's Child.
Born in the Tug Fork Valley to the warring magickal families, the Bezoars and Thistledowns, Berk is the child destined to sway the balance of their feud one way or another.
Lord knows the feud started long ago over a hog and some infidelity, but now it's become a full-on war. Will Berk, the Child of the Stormed Rivers, have what it takes to finally end this war? Or will he keep it going on forever and ever, amen?
Find out which Comics and Graphic novels are available with Kindle Unlimited