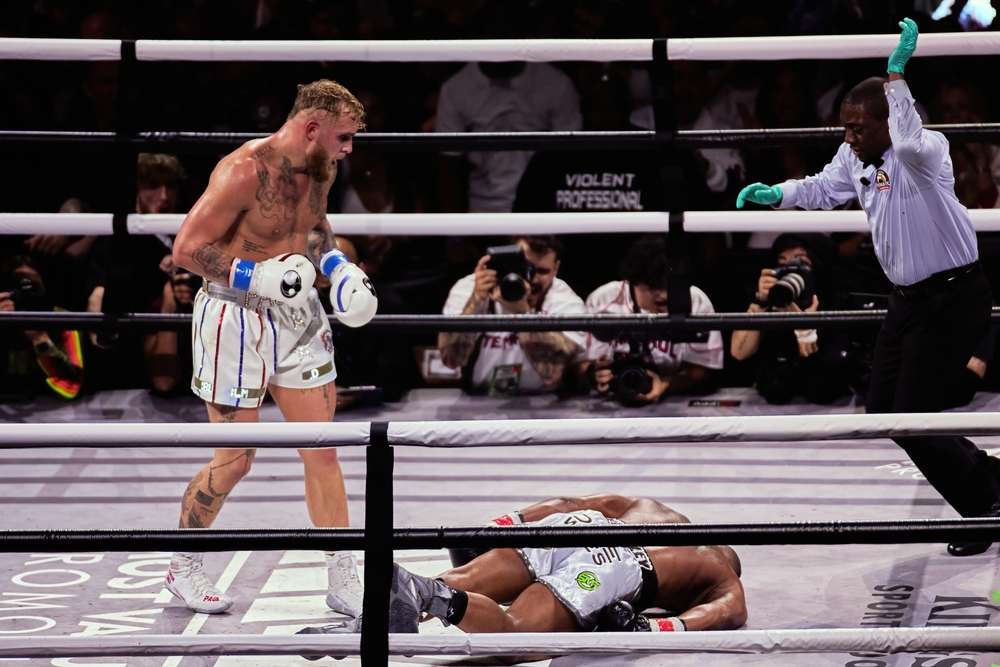 Jake Paul has been all over the boxing news this past year, fighting loads of athletes and wanting to fight some UFC fighters, however recently Jake Paul went up against UFC former welterweight champion Tyrone Woodley instead of Tommy Fury, as he had to pull out the fight due to injury, and won the bout via KO! A great result for the YouTube star and he is wanting to continue boxing for a lot longer. There are a few opponents he could pick however he has chosen to call out one fighter that use to be one of the best UFC fighters in the world.
One massive YouTube star could be going up against a former world champion in UFC and has boxed one of the best fighters in boxing history, Conor McGregor. Jake Paul called him out during his post-fight interview and has been trying to get a fight with the former champion since beginning his Boxing journey, however, Dana White has said he doesn't want this fight to happen.
Let's say this fight doesn't go through, Tommy Fury is still a massive fight for Jake Paul and even though Jake doesn't want to fight him anymore, KSI will still be a massive sold-out fight as everyone is still wanting to see if the KSI can beat Jake and if Jake can beat KSI!
Banner and Image Credit: Shutterstock