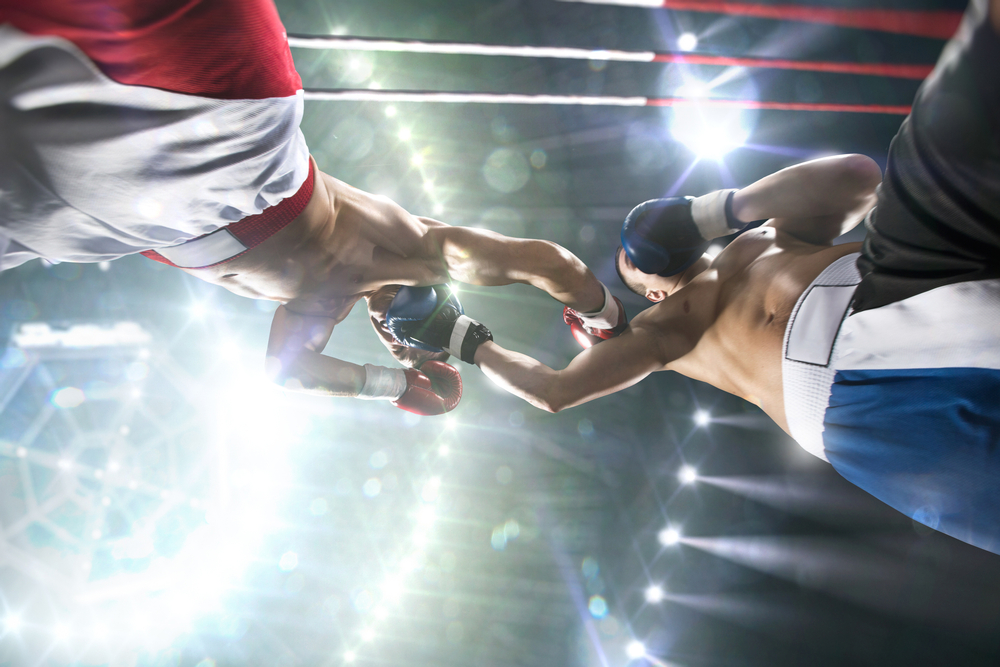 4 of the best current heavyweights are set to fight one another in the coming months, nothing has been confirmed as of yet, however Eddie Hearn, promoter at Match room Boxing, has stated in a BBC interview that there is going to be two big heavyweight bouts that could happen this year. This could mean 3 massive fights this year if all goes to plan if two heavyweights win!
Anthony Joshua vs Oleksandr Usyk 2
This fight was always going to happen, after the huge upset, Anthony Joshua wants to reclaim his belts back after losing them trying to outbox one of the best fighters in the world of boxing today. Usyk is known for his stamina and known to be the best boxer for his movements and understanding of the sport. Joshua thought he could outbox him, however the bout showed him that is not possible.
Throughout this year, the two fighters could go head to head in a second fight that could see Joshua beat Usyk for the belts back, however a lot of people think that this is Joshua's last chance at becoming a massive fighter as if he loses this fight, he won't be able to fight a champion without going through the rankings again!
Tyson Fury vs Dillian Whyte!
Dillian Whyte has been waiting for his chance at fighting one of Tyson Fury or Deontay Wilder for the WBC world heavyweight championship, however the WBC board has now announced that the WBC champion has to face the WBC mandatory challenger… That is Dillian Whyte. Tyson Fury managed to beat Deontay Wilder for the third time via KO and is now waiting for his next challenger, after Anthony Joshua lost to Usyk.
Whyte will be hoping this fight goes through as he's been waiting a long time for this opportunity and is waiting for Tyson Fury! Tyson Fury was hoping to have both Anthony Joshua and Dillian Whyte set aside so Oleksandr Usyk could fight him for all the belts, however by the looks of it, this isn't happening!
Banner and Image Credit: Shutterstock