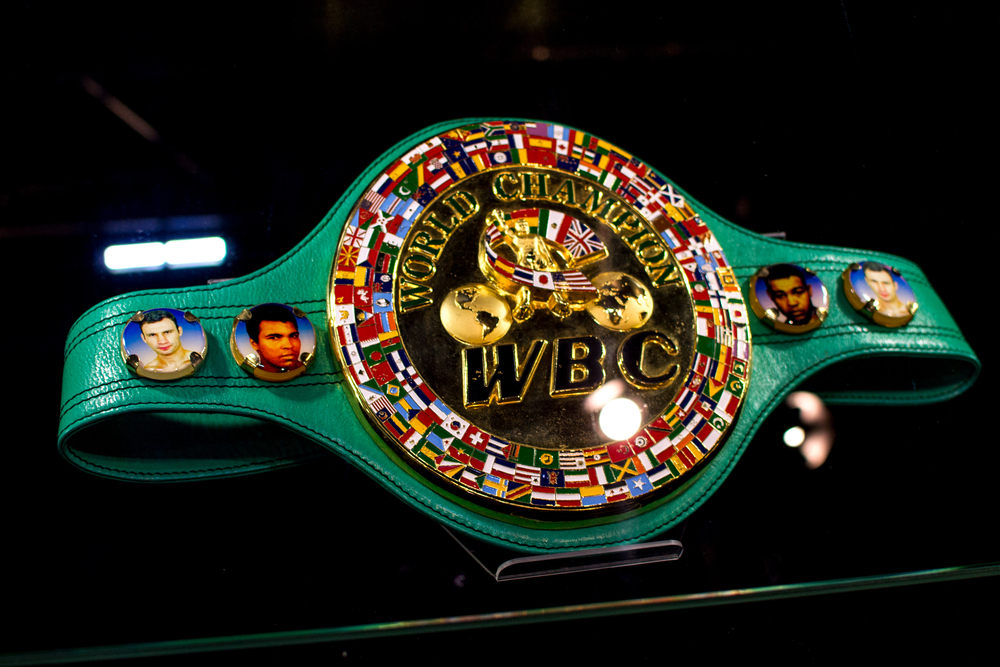 Two massive prospects have said they are targeting a title shot! These two boxers went up against one another in a respectable bout that was delayed due to Covid-19 however they ended up fighting and we had a clear winner after the other fighter went down due to an injury. These two prospects have been said to be the future of heavyweight boxing and deserve a title shot, however only one should be given a shot after Anthony Joshua vs Oleksandr Usyk fight.
Daniel Dubois and Joe Joyce's promoter, Frank Warren, has stated that he is wanting to get these two fighters a title shot in the near future, however the only fighter that deserves a title shot, is Joe Joyce. Joe Joyce beat Daniel Dubois in a 12 round bout via KO. Therefore he should be allowed to gain a title shot within the next few years to come. This would be a great opportunity to see if they are ready for the fight or if they still need a lot more training and fight experience to go up against champion fighters, however this may have to wait.
With Anthony Joshua wanting to fight Usyk again and Dillian Whyte forcing a title shot against Tyson Fury for the WBC world heavyweight championship, its hard to tell when the title fights will take place as there is so much going on in the heavyweight division.
Banner and Image Credit: Shutterstock