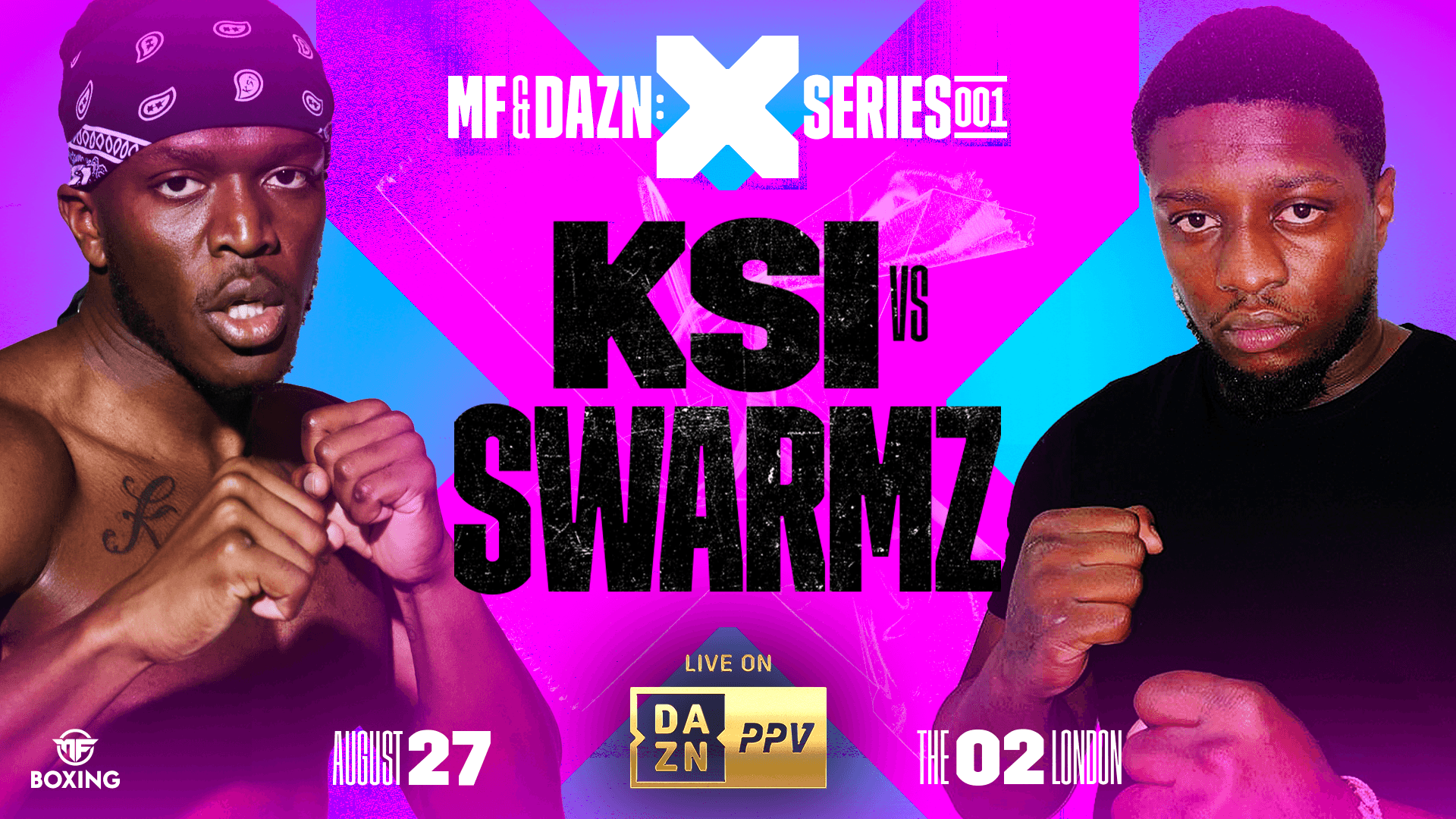 KSI v Alex Wassabi is now called off as Wassabi has reportedly got an injury that has stopped him from fighting on August 27th! Due to this, KSI has to pick another opponent if he still wants to fight on that date, however, there were a number of fighters he could have chosen and even 3 of them said I will fight on short notice. 
KSI will now be facing Swarmz on August 27th as Alex Wassabi had to pull out of the fight due to an injury he got during training. This had led KSI to fight someone else.
Every fan was thinking, Jake Paul vs KSI is about to happen, or Dillian Danis vs KSI, even Austin McBroom vs KSI as they all agreed to fight.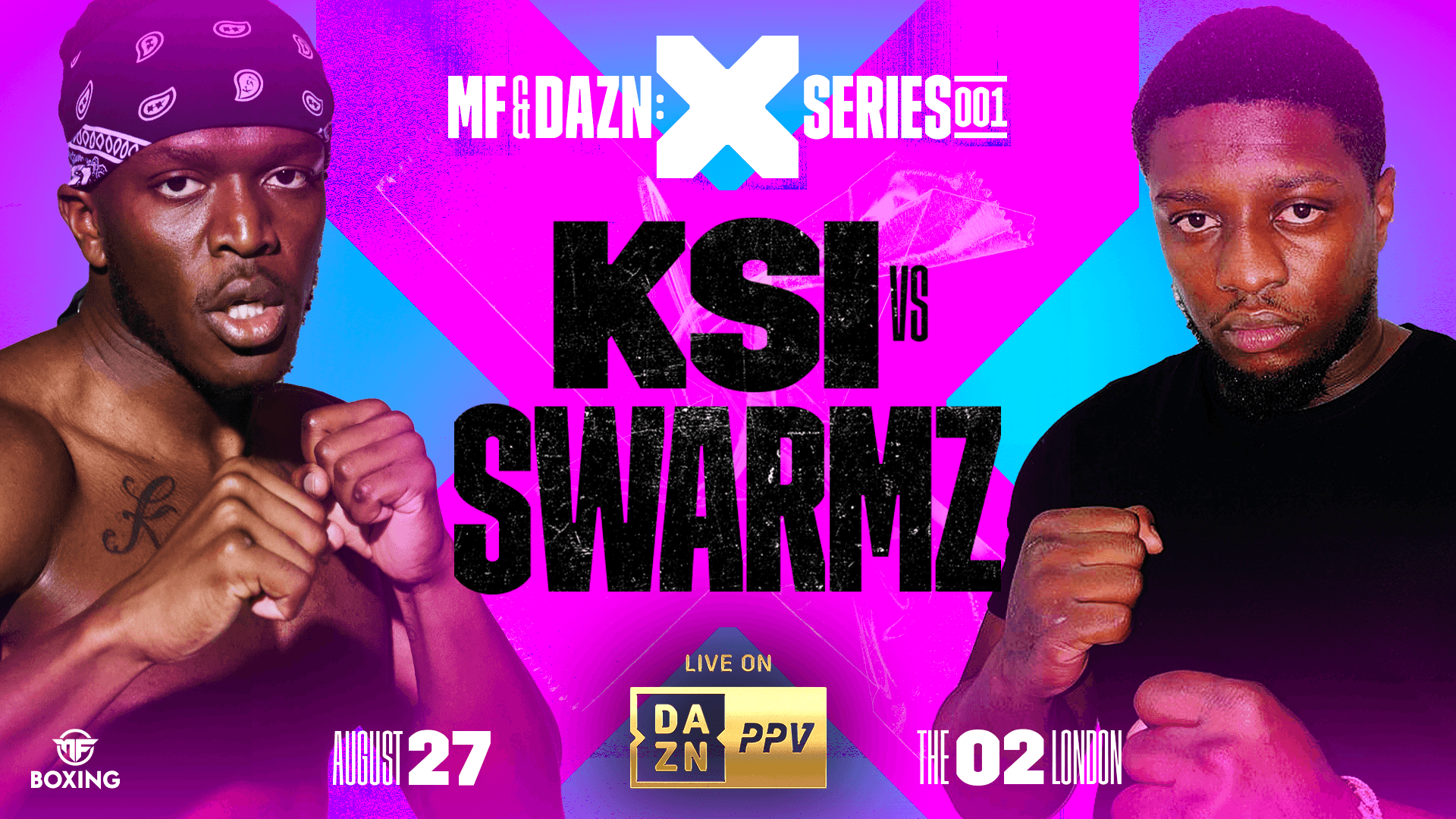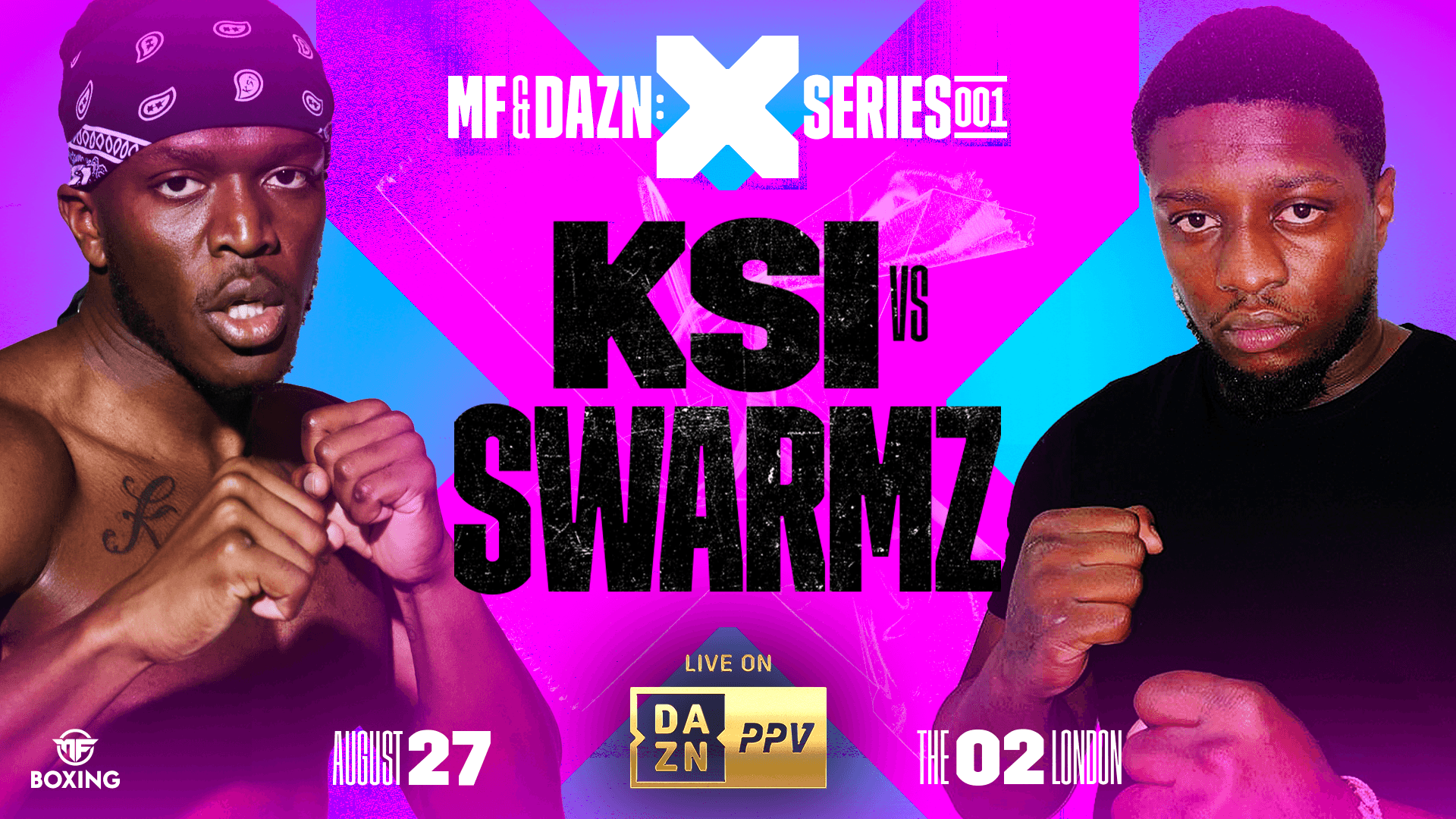 Austin McBroom is still waiting to hear about a new date for the AnEsonGib fight. Jake Paul was wanting to have a new fight and offered himself, however, he managed to pick someone no one expected at all.
Even Tyrone Woodley offered to fight KSI. This is a huge step down for KSI in everyone's minds and this could be done better, however, KSI has offered to fight Jake Paul next year!
Banner and Image Credit: DAZN