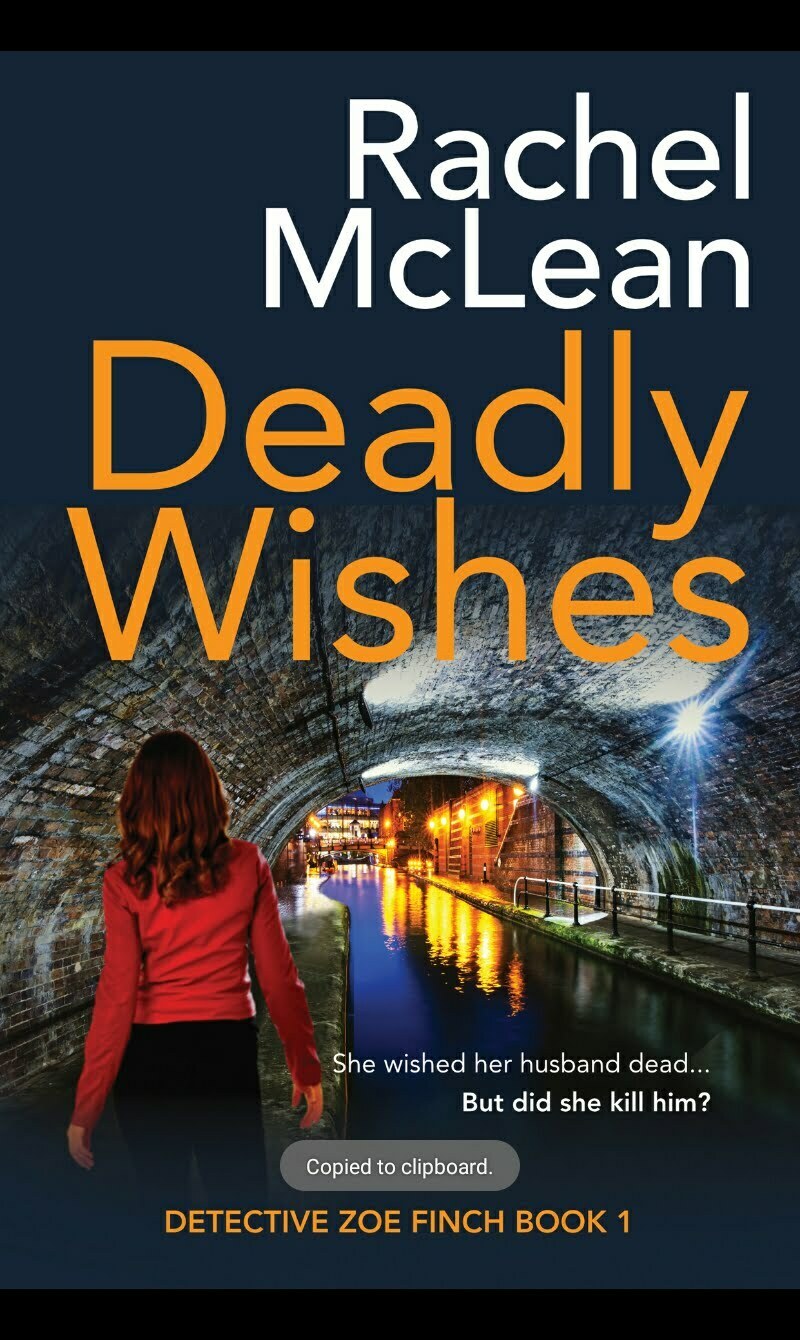 Deadly wishes by Rachel McLean is the first book in the DI Zoe Finch Collection. There are 6 books currently in this collection with a seventh being added in late 2022.
Set in Birmingham this police murder mystery follows Zoe Finch, a young newly promoted DI, after uncovering a paedophile ring referenced to as the "Canary Case".
Bryn Jackson, The Assistant Chief Constable, two weeks from retirement is murdered in his study. Prime suspect is his wife Margaret.
Zoe and her Team Rhodri, Mo and Connie set off to do what they do best. They uncover a Web of deceit and lies from both the family and the police force to uncover an intertwined conspiracy.
A truly brilliant read from cover to cover. Brilliant character development for an series opener and can't wait to read more.
Highly recommend.
The prequel to Finch's story is available for free below
https://rachelmclean.com/signup/deadly-origins/