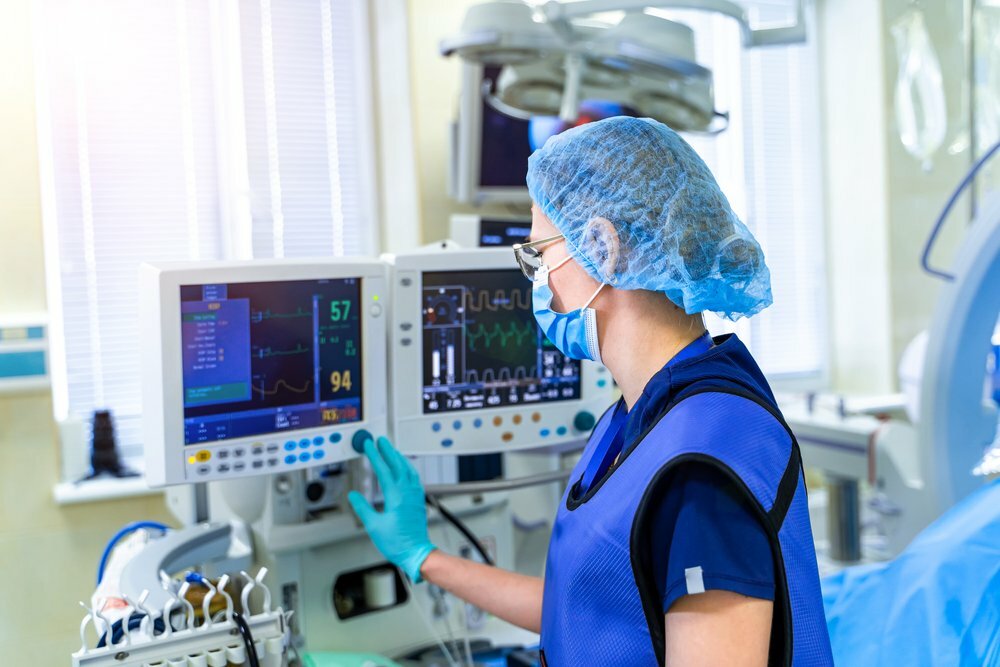 The COVID-19 pandemic has made the NHS needing more ventilators to support people with their breathing, they have previously received 30,000 new ventilators for the people unwell due to coronavirus.
All hospitals in England only had 7,400 ventilating machines at the start of the pandemic, but the Government was generous enough to spend £569 million to secure more machines for the NHS.
There are currently 2,049 coronavirus patients in the hospital in the UK, 297 of those are on ventilators.
When coronavirus first came around, experts estimated the NHS could be overwhelmed and busy with coronavirus patients and would need at least 90,000 beds with ventilators to cope on a daily basis, so in response to that, the government started buying as many machines as possible so they wouldn't run short.
Labour MP Meg Hillier said "The government have been "quick off the blocks" to increase the number of ventilators in the NHS." She also said, "We were lucky the worst-case scenario didn't come to pass before the extra ventilators had arrived, However, the NHS is now much more prepared for what will happen next."