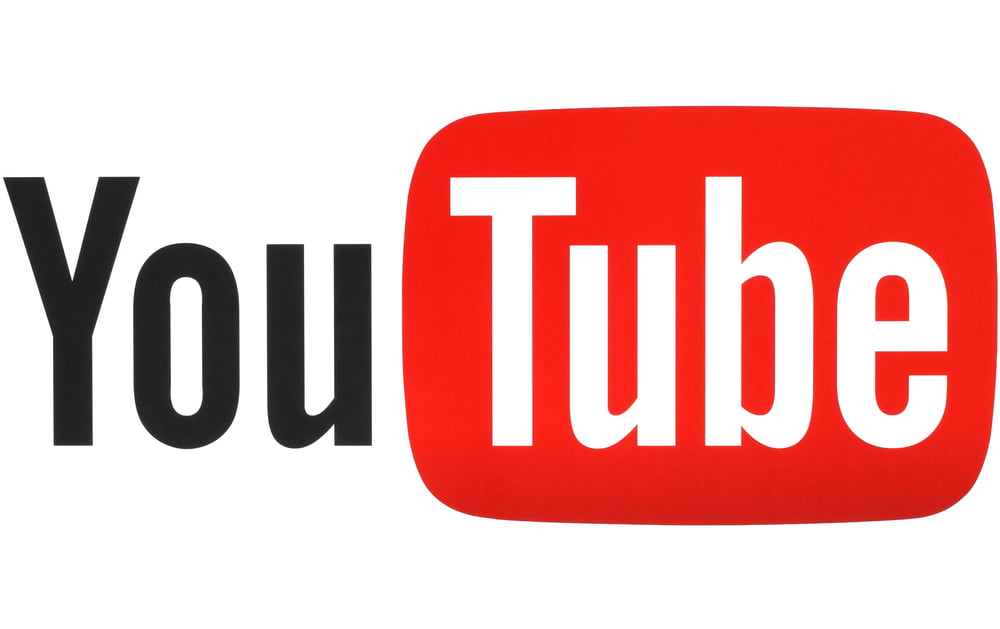 Youtube has promised to delete and shut down any misleading videos about a coronavirus vaccine.
This happened shortly after an announcement Facebook made saying that they would ban all advertisements that discourage people from getting their vaccinations.
Youtube has already started getting to work on banning "medically unsubstantiated" claims relating to coronavirus on the Youtube platform, but it is now expanding its policy to include content relating to getting vaccinated.
A Covid-19 vaccine may be forthcoming, therefore the Google-owned service is ensuring that they have the correct policies in place to remove any misinformation, they will remove anything suggesting that the vaccine is capable of killing people, cause infertility, and involve microchips which would be implanted supposedly in people who receive the vaccine.
Youtube since February 2020 has removed 200,000 dangerous or extremely misleading videos about the virus.