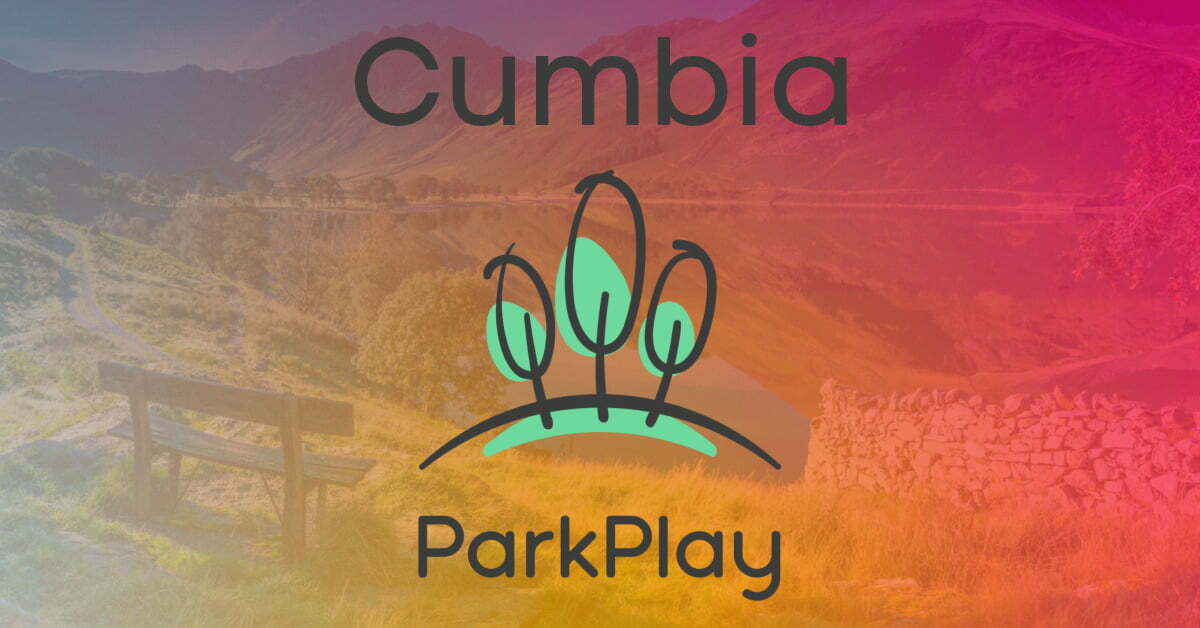 In the current climate finding something to do at the weekend that is affordable, as well as enjoyable can be a difficult task.
With the current Cost of Living Crisis on top of the decrease in Community Events and Activities due to Covid and its after-effects finding a community ran scheme is hard to come by.
Our friends at ParkPlay at working to achieve a solution to counter all of the above. They have developed a range of free events across Cumbria every Saturday morning in parks and green spaces designed for people of all ages.
Their aims are simple but much needed:
Aim 1: Create a brilliant and safe experience
for everyone
Aim 2: Create a welcoming weekly event where
people feel a sense of belonging
Why have they created Park Play?
Well, that's even simpler:
Increase activity levels
Improve mental wellbeing
Creat0 a Healthier & Happier Community
Where to find your local ParkPlay?
ParkPlay has set up individual events for Cumbria in our events section of Five Minutes Spare which is located by clicking here.
Or you can check out their website https://park-play.com/
ParkPlay has a set of long-term goals to help communities grow and for individuals to thrive within their communities
Here's what Rick Jenner, CEO has to say about the future of ParkPlay
The last 2 years have really shown the importance of building strong, happy, active communities. ParkPlay does that, giving people regular, fun, informal opportunities to be active with others, re-establishing and building connections.

With Sport England's support we have created something unique and amazing that people love and is truly life-changing. We've had a big positive impact in a short space of time and we're learning every day.

We are building a broad team to grow ParkPlay sustainably across the UK, with local people delivering a consistent, high-quality experience for their communities under our national brand and organisation.

Thank you to everyone that has been a part of our journey so far – Partners, PlayLeaders and ParkPlayers especially. We've achieved so much in just 12 months and are now primed to accelerate our growth and impact.
Please join our ParkPlay movement to help support happier and healthier communities across the country.

Rick Jenner, CEO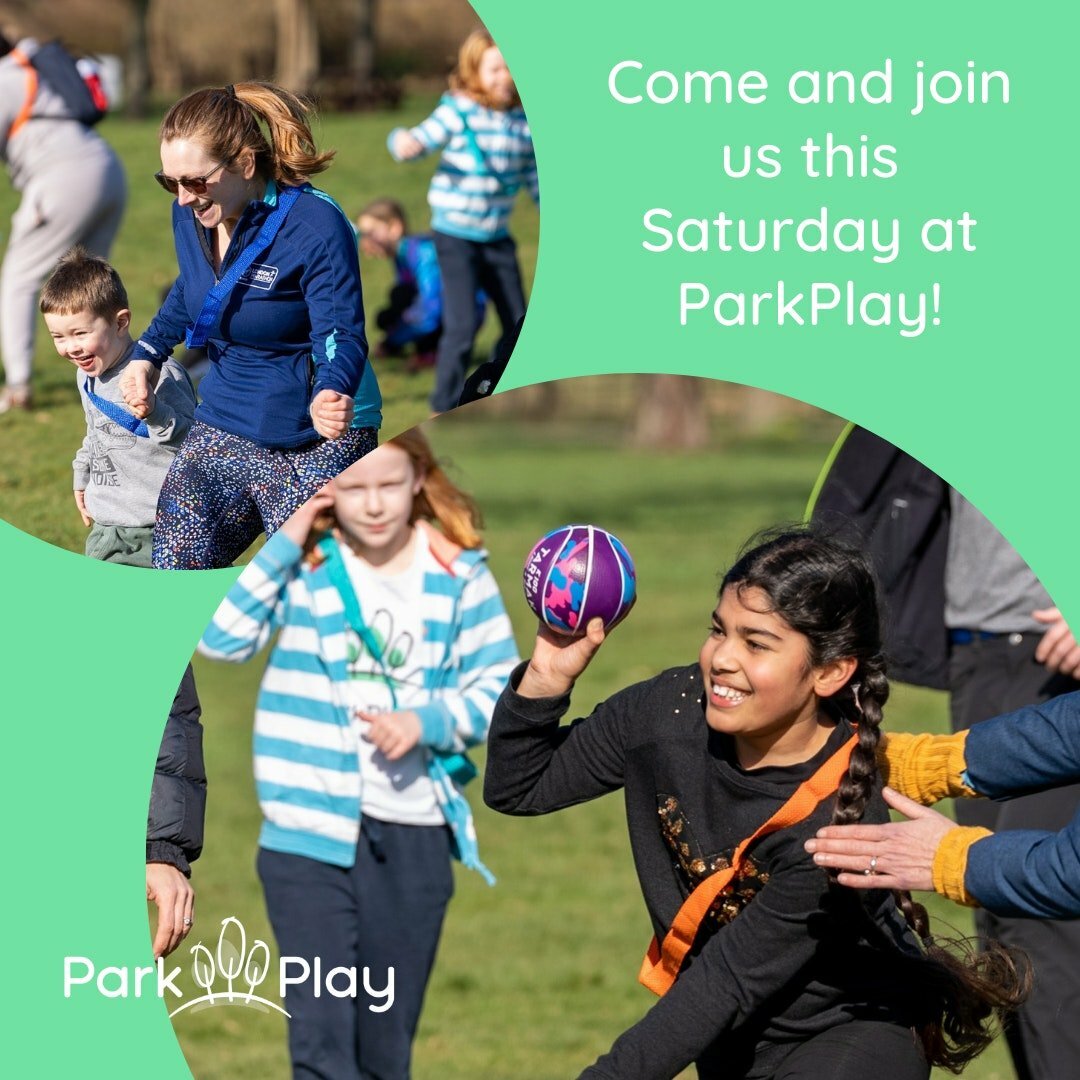 Join Five Minutes Spare and find your local town/city group to see if ParkPlay are in your area.
If you would like to get involved with ParkPlay as a volunteer click here to complete a ParkPlay Enquiry Form