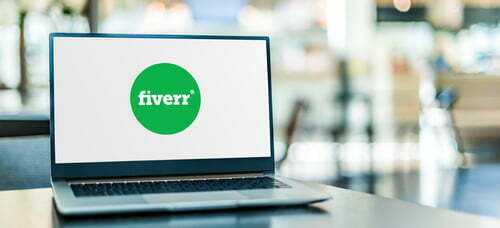 Five Minutes Spare has decided to go onto Fiverr to offer small businesses and anyone around the world some help with a lot of projects that they may not be able to do alone! We offer a 4 gigs at the moment and soon their will be more as time goes on! 
We offer;
Go to Fiverr right now to get what we are offering! More will be coming soon as time goes on and more will be there within the next few weeks!
For everything Five Minutes Spare, click here!
Banner and Image Credit: monticello