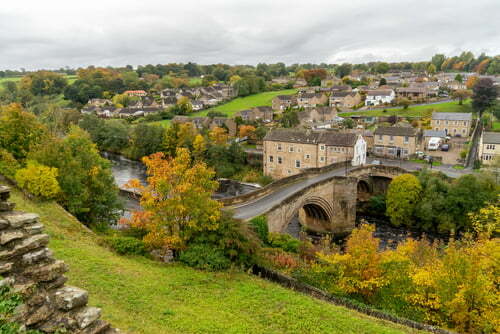 What do you know of the de facto capital of Teesdale, Barnard Castle? Here's a fun multi-choice quiz on the town's long and turbulent history. There's a brief explanation provided with each answer so there's even a chance you might learn something about the town. So, is there any good reason not to take the 'Barney' quiz?
Take the Barnard Castle quiz!
Quiz Maker – powered by Riddle
If you've enjoyed taking our town quiz on Barnard Castle why not look-up more of the fun general knowledge quizzes at Five Minutes Spare. And, while your looking around why not sign up and join the Five Minute Spare growing community? It's free to join and is likely to come with some decent rewards in the near future!
Header photo credit: Elizabeth O'Sullivan