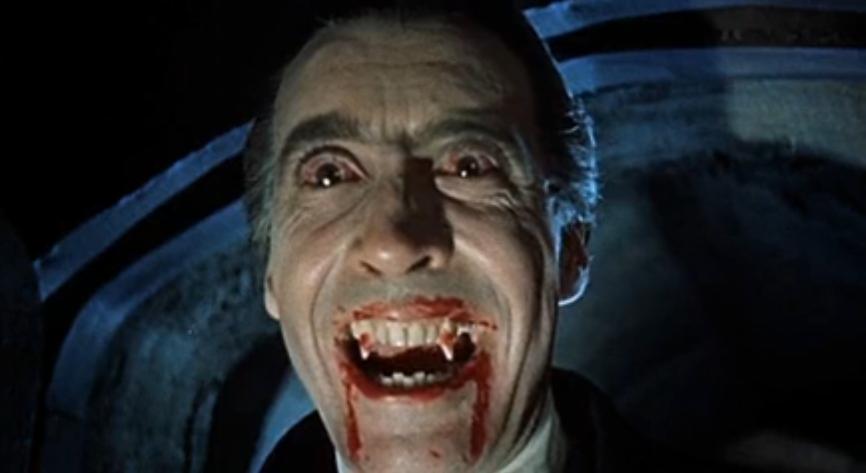 Are You a Horror Movie Buff?
Try Out Devilishly Scary Quiz and let's see if you are a Victim or a Survivor!
We all love a good scare and Horror Movies are once again becoming one of the most popular genres. Anyway give our introductory Horror Quiz a try and remember a horror movie is not just for Halloween it's for life!
Horror Movie Quiz 1
Christoper Lee in his most iconic role as Dracula!
Suitably scared? Well, don't relax yet as we have loads more Quizzes on Horror Movies for you to enjoy.