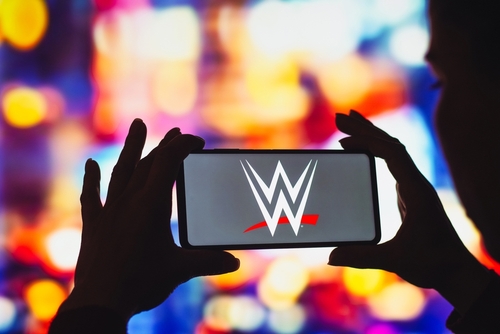 The Bloodline have been the best tag team in the wrestling world, meaning WWE side of thing. Unbeaten for some time and have been in the top of their game, however the storyline continues… Sami Zayn and KO are going to Wrestlemainia to fight for the undisputed tag team championship. 
The fight between the Bloodline and these two wrestlers have been going on for some time now, with Sami Zayn leaving the Bloodline in amazing fashion!
Sami Zayn left after Roman Reigns was treating him and Jey Uso badly, however the fight continues between them all with some fans believing that they will all lose at Wrestlemainia.
 Roman Reigns is fighting Cody Rhodes for the undisputed WWE championship at the grandest stage of them all.
This could be the greatest end to a championship run in the WWE. This could also be the worst end for Roman Reigns. There has been some speculation about him keeping his titles, however this could be wrong.
Cody Rhodes returned to the WWE to win the championship he couldn't win.
Banner and Image Credit: rafapress