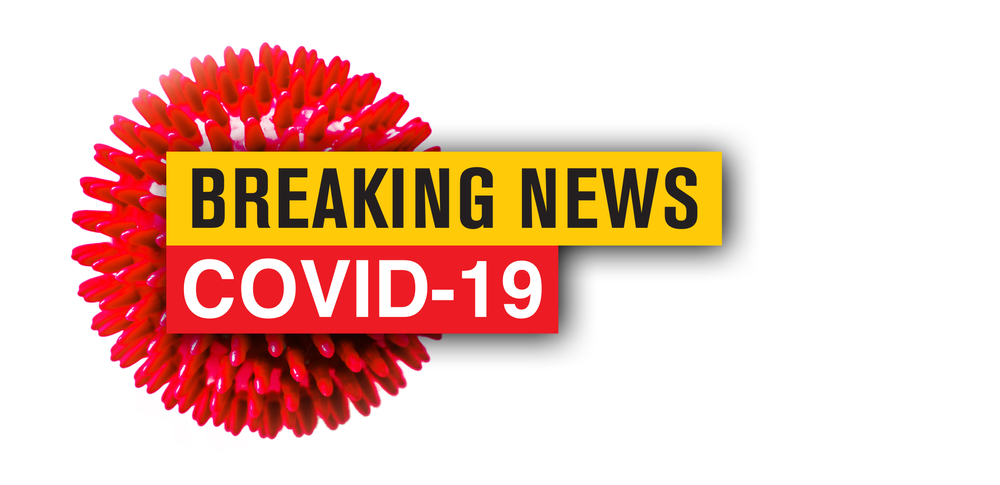 Wales is said to be opening back up to tourists in July sixth, but exclusively to other UK residents.

Wales Scotland and England have all handled lockdown slightly differently, with wales being arguably the strictest about their lockdown measures. Their measures included travel restrictions – which were in place much longer than England's – and social restrictions too.
But now they seem to becoming a bit more Lenient, as many Welsh beauty spots and attractions have opened back up to those who aren't residents in the country. Tourists can stay there too, but only in select hotels, holiday cottages, and caravans.
Drakeford, the Welsh first minister, confirmed all of these things recently.
Drakeford told BBC Radio 5 Live: "On Monday 6 July, provided the virus is still under control, we will lift our 'stay local' instruction here in Wales and at that point the tourism economy will reopen in Wales.
"I've got to caveat it by saying we've got to be sure the virus is still under control at that point.
"Provided it is, the stay local restrictions will be abolished [on 6 July] and people inside Wales and from outside Wales will be able to travel.
"I'll be saying today to our tourism sector that they should use the next three weeks to prepare so that beyond that, self-contained accommodation will be able to reopen in Wales.
"People will be able to travel to holiday cottages or static caravans or hotels that are organised on a self-contained basis.
"And people will be able to take bookings in Wales on 13 July onwards."
It's a big move, as we said before they essentially closed the border to all other UK countries that didn't need to travel there essentially. Scotland took a similar approach to Wales, but were slightly less strict. More strict than England however, but less nonetheless.
The first few days of July are seemingly going to be big days for the UK, as most hospitality sectors in the UK will be able to reopen it seems, in all countries. Many people think it's about time, whilst others think everything has been rushed. Regardless, many scientists say that the virus will continue to be around whether we impose strict measures or not, so relaxing lockdown is still a tough decision to make.