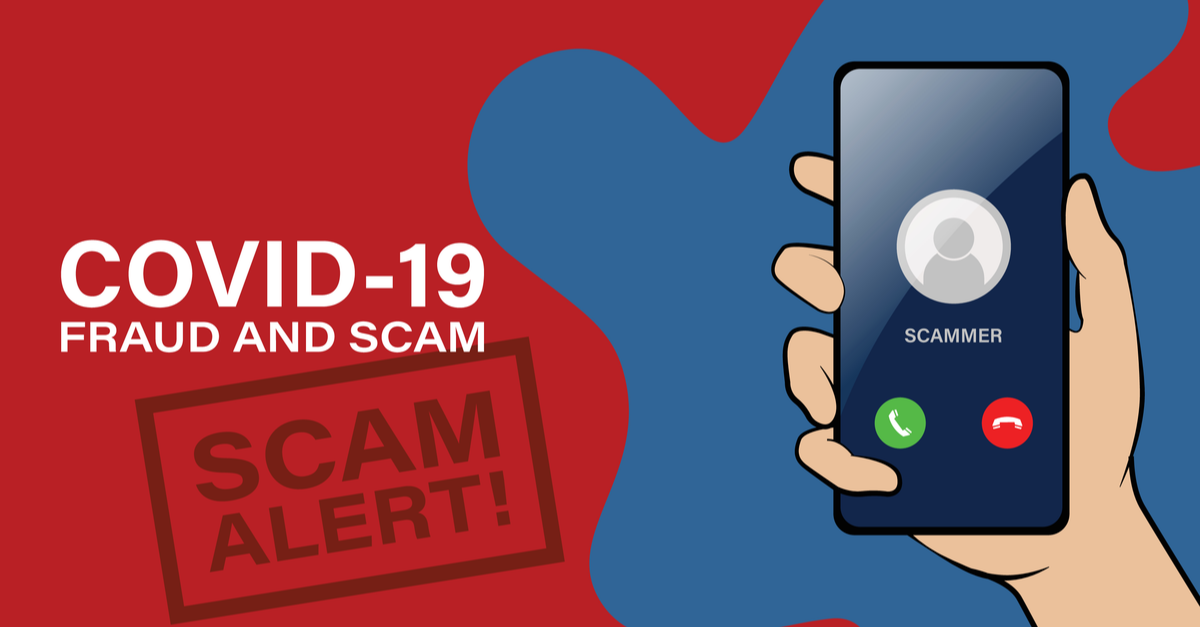 Since the beginning of Covid-19, the UK managed to make a quick and effective way to find out if someone in your area or near you had Covid-19, this involved an app that tracked you. Some people have managed to find a way to get behind this and scam a lot of people out of their money! 
It's been reported by the NHS that a scam text message has been going around scamming those about Covid-19 packages!
"We've seen reports of fake NHS text messages about ordering Omicron Covid-19 test kits," NHS tweeted.
The text message would make the average person pay for an online testing kit, which isn't a thing anymore and you can buy a local test anywhere, which takes you to a page to add all your details.
Meaning ultimately, you lose all your money. This could result in a lot of issues nowadays, as prices are going up due to the ongoing war!
This is just one of the messages you may receive about Covid-19, do not click the link!
"As a result, we have received 12 million red flags from the public to potential phishing attacks – leading to more than 80,000 scams being removed from the internet," said the City of London Police!