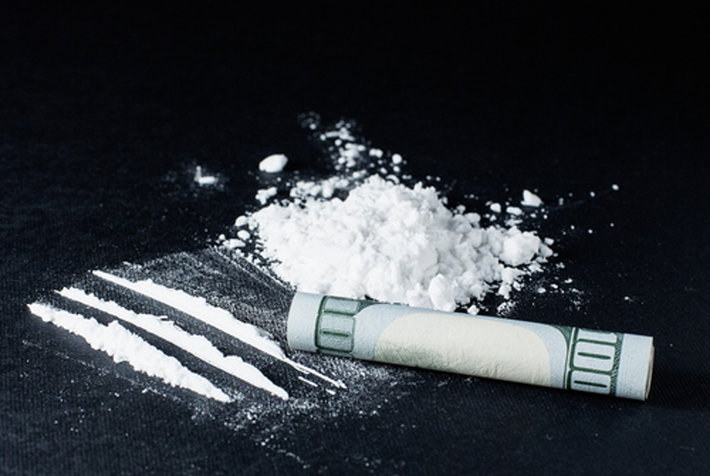 US State Oregon has became the first US state to decriminalise small and personal possession of hard drugs such as cocaine, heroin, and LSD. 
Measure 110 was passed by a large margin on Tuesday, and offenders will be punished with a $100 fine, or they can opt for a health assessment instead to avoid the fine.
The seriousness of the crime compares to the likes of a traffic stop, and the whole point of the regulations being passed is to stop addicts of getting into a cycle of incarceration, which could ultimately help them get off drugs and back into employment (if they're not employed already).
Kassandra Frederique, executive director of the Drug Policy Alliance, said: "Today's victory is a landmark declaration that the time has come to stop criminalising people for drug use.
"Measure 110 is arguably the biggest blow to the war on drugs to date."
"Oregonians understand that we should be treating drug use as a health issue.
"It is a huge sledgehammer to the cornerstone of the war on drugs.
She added: "We saw this with marijuana, the domino effect. We are hoping that as the country is having conversations about how to use our resources, how to deal with our loved ones, that Oregon will potentially lead the way."
Decriminalisation is set to begin from February 1st, but it's important to remember that this isn't decriminalising these drugs all together. Amounts considered over personal use will still result in felony charges, and if you're caught selling any of these drugs you'll still receive similar harsh punishment.
Published in US & Canada News
Recommend

0

recommendations