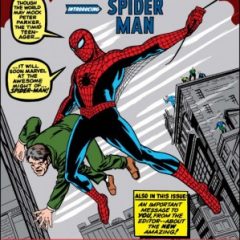 Lewis Walker




was active
Active 6 hours, 24 minutes ago
Minotes balance: 9,032
This is definitely my most anticipated comic so far this year! Cannot wait for the 9th March! Punisher is one of my favourites characters in Marvel and just Wish they would incorporate his character into the MCU.
View
Events
My Events
No Events.
Events I'm Attending
Not attending any events yet.