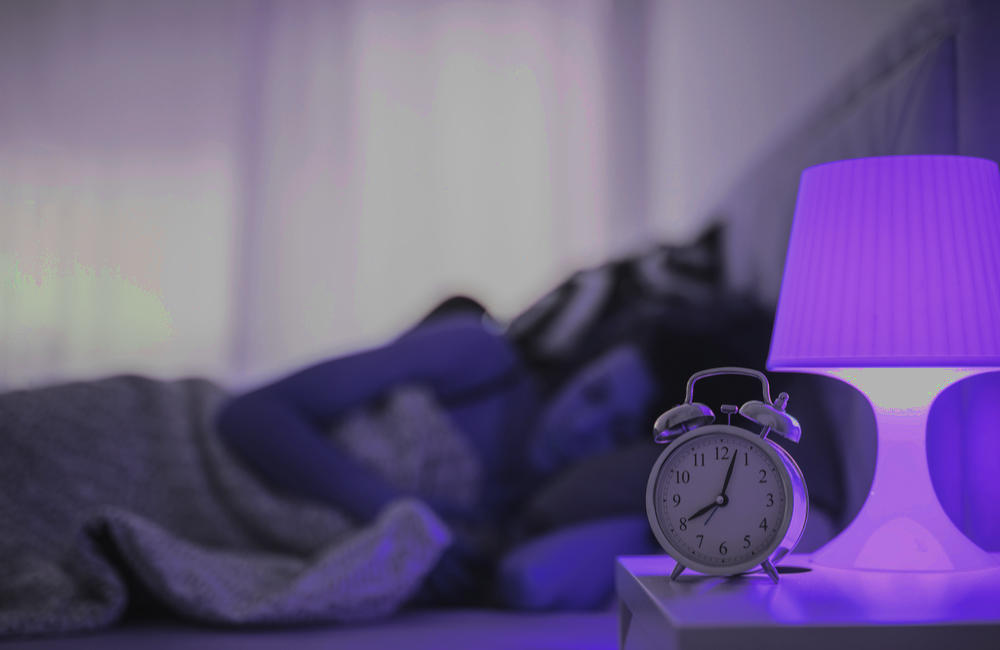 Lockdown isn't easy – but we already know this because we've been in two of them already.
The government plunged the nation into the third recently, after a lot of new cases over the Christmas period.
And, as most people are trying really hard to find things to do and keep feeling as normal as possible, it seems a good idea to start sharing some ideas about what to do from day to day now that we're in lockdown again.
Wednesday the 6th of January 
Do some work
Today it seems like a good idea to focus on any work you've got to do. Whether that's around the house or professionally. Work is time consuming so it obviously keeps you occupied, and since it's meant to be quite cold today across the whole of the UK, it makes sense to stay inside (more so than we have to already).
However, its definitely a good idea to go for a quick walk, if you're the type of person who's mind is always racing, as there's nothing worse than having no stimulation because let's face it, you're either going to finish your work or get bored of it at some point today. If you don't mind having a day inside, play some music or have the TV on in the background, and once you've finished whatever you're doing, maybe take this as an opportunity to relax.
It's also worth remembering you need to drink plenty of water. There's no excuse for not drinking water anymore! You have taps in your home and since that's where you are all the time there's no reason why you can't drink a proper amount. Water is good for the body and mind, and even keeps you feeling energised.
And finally, talk to your friends and family. Whether that's just for a chat to keep yourself occupied, or whether you just need to talk to someone. Lockdown can be hard on your mental health so make sure you check up on friends and family, and also take care of yourself too.