Public Group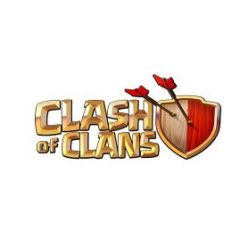 Clash of Clans
Created 7 months, 3 weeks ago
Last activity was
active 7 months ago
A Community for the fans of Clash of Clans. Fan-created guides of troops and buildings, plus strategy guides. Catch up on the latest news, watch Clan-A-Rama, recruit for your clan and a place for just general chat.
This material is unofficial and is not endorsed by Supercell. For more information see Supercell's Fan Content Policy: http://www.supercell.com/fan-content-policy
Group Type: Gaming group
Main Village Town Hall Level 9 bases
You must be logged in to reply to this topic.