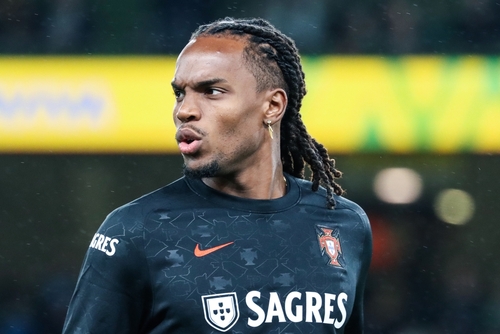 Renato Sanches is one of the best Portuguese defensive midfielders in the world, he has been at some great clubs, however flopping at some and doing great at others. For his former club Bayern Munich, he was not as good as he could have been and lost his form after winning the golden boy trophy back in 2016. He regained his form when joining Lille and has now got a new team to go to!
The 24 year old player has had a weird football career so far, having a great run of form and then flopping, and now back on top at a top major club in France!
PSG have managed to sign the wonder kid and will more than likely help them to Champions League Glory.
He is PSG's fourth signing of the summer with French striker Hugo Ekitike joining on a season-long loan from Reims and a Portuguese midfielder Vitinha signing a five-year deal from Porto!
This could be the move Renato Sanches was looking for and he could end up performing at the end of it!
Banner and Image Credit: D. Ribeiro