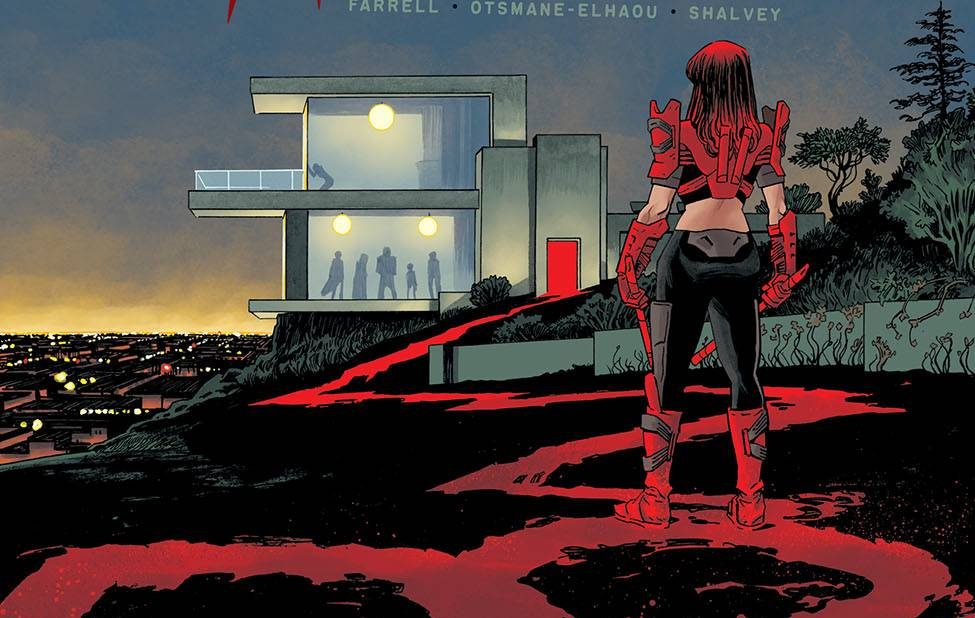 Rogues Gallery
Rogue Gallery *SERIES PREMIERE* - Writer HANNAH ROSE MAY makes her comic debut with rising-star artist JUSTIN MASON for an all-new series with DECLAN SHALVEY.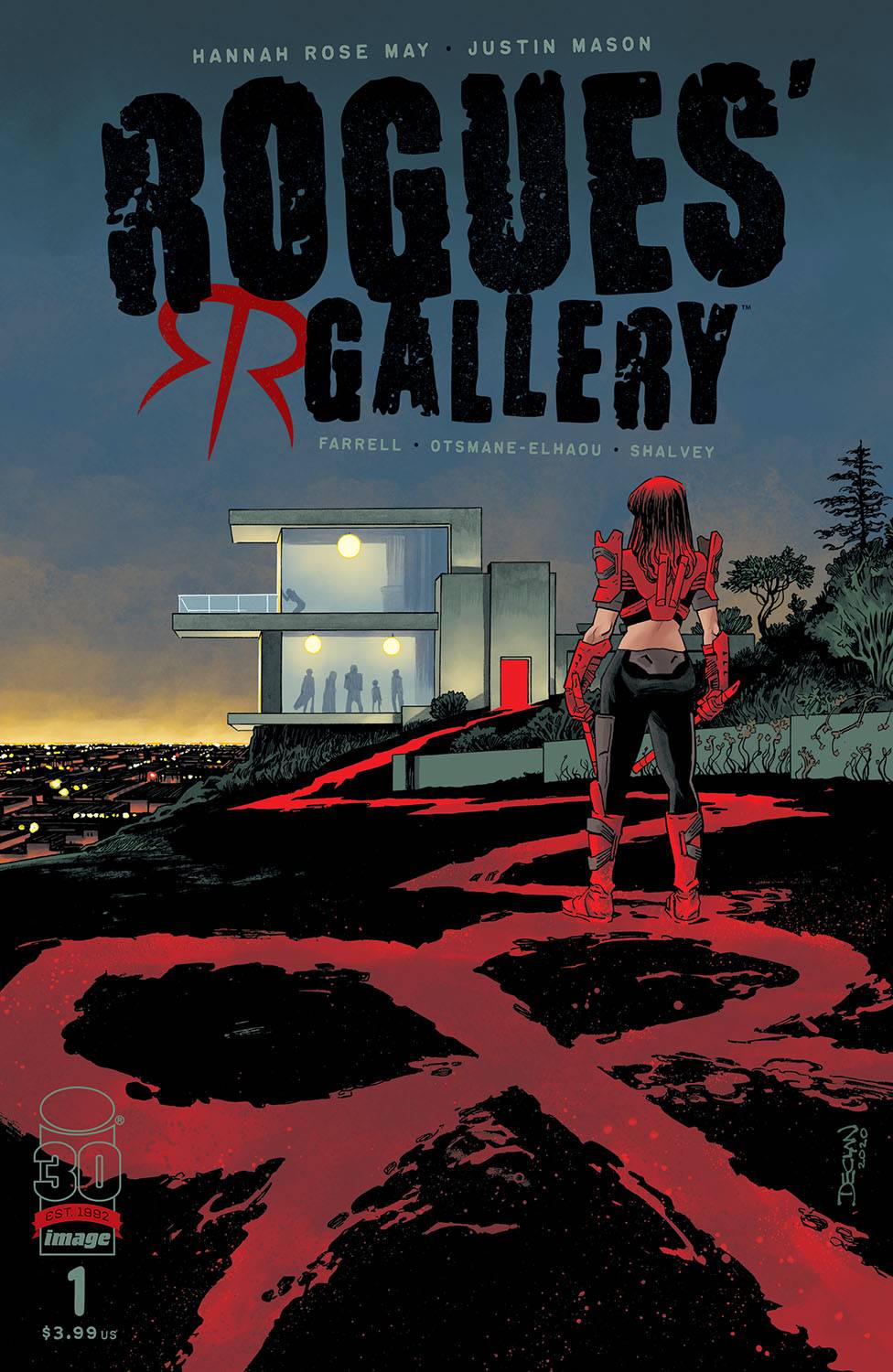 About the Comic
Release date: In shops 20th July 2022
Writer: Hannah Rose May (Comic Debut)
Artist: Justin Mason, Triona Farrell
The Purge meets Scream in a home invasion thriller that follows disenfranchised TV superhero actress Maisie Wade as she is terrorized by an unhinged group of intruders cosplaying her day jobs archvillains. If Maisie is going to survive the night, she'll need to be the hero she has come to despise.