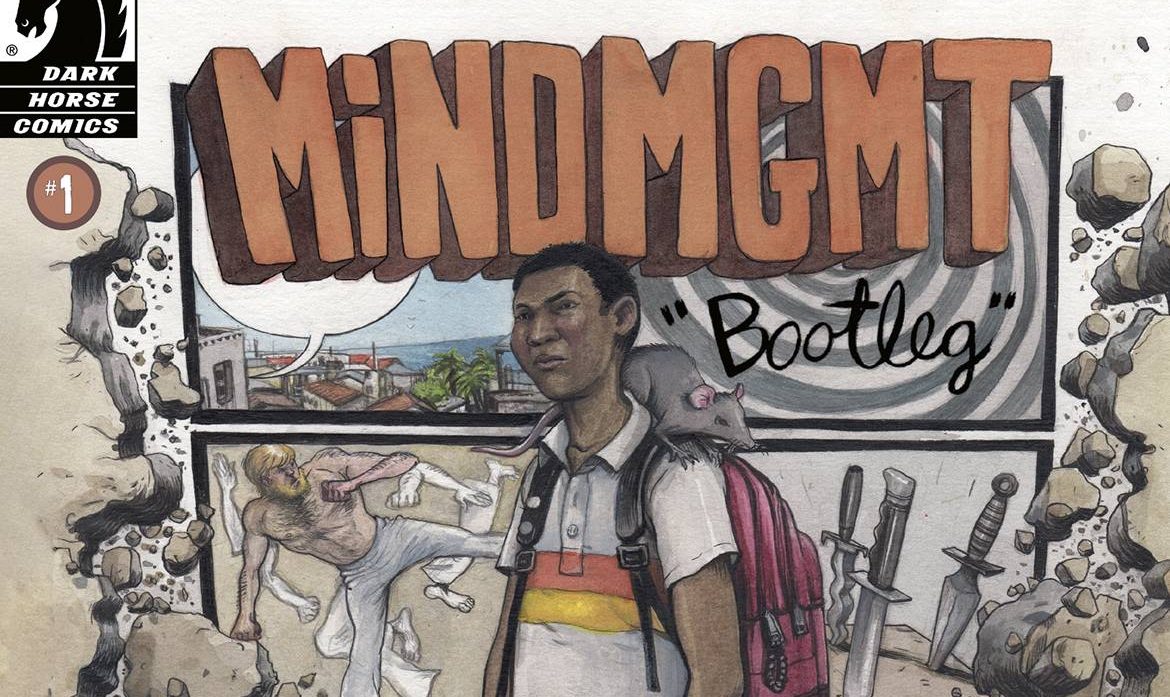 Mind MGMT Bootleg
It is the first ever comic book from Flux House, Matt Kindt's all-new imprint which features crime, science fiction, and humor stories.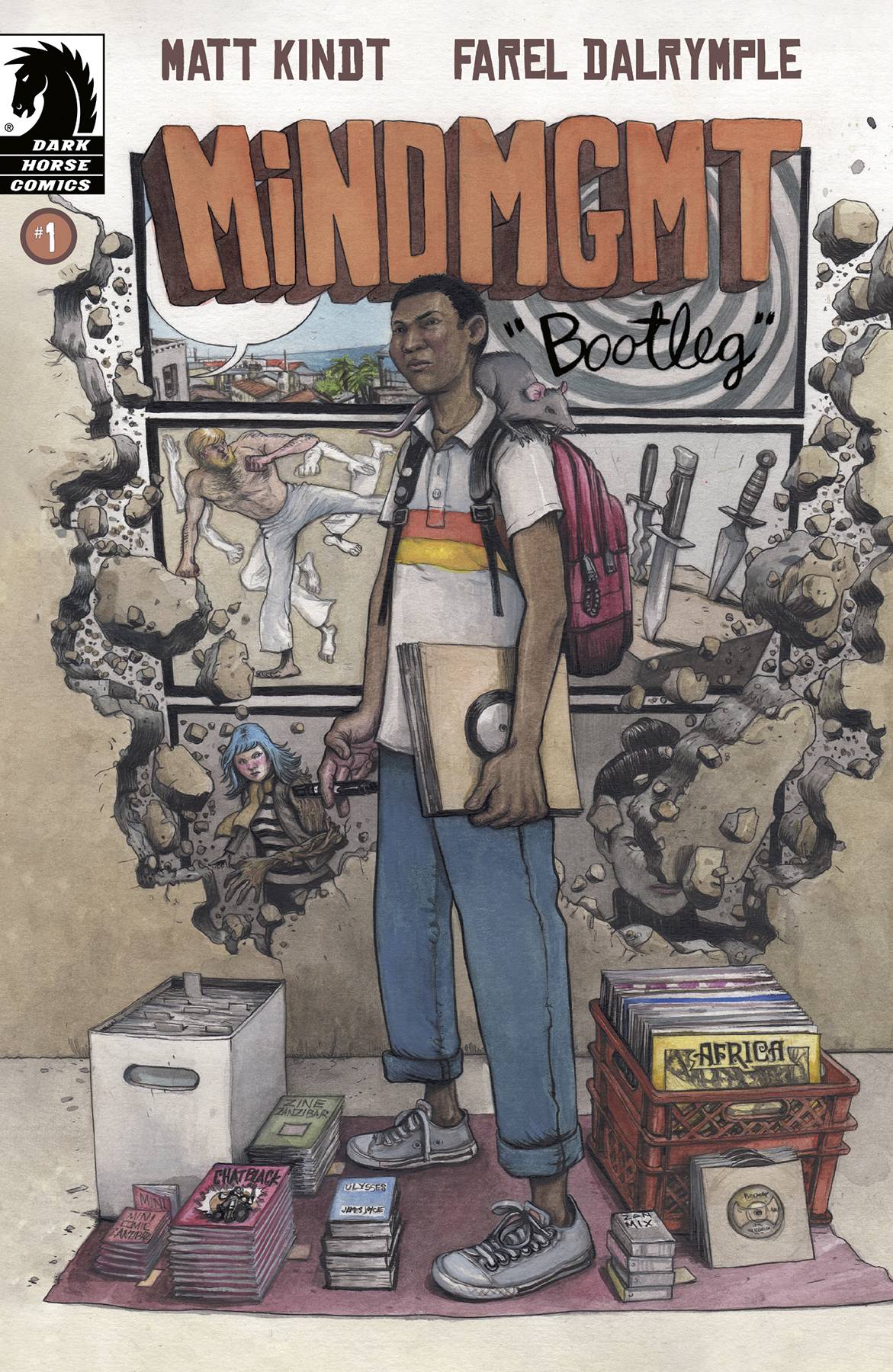 About the Comic
Release date: In shops 6th July 2022
Publisher: Dark Horse (imprint) Flux House
Writer: Matt Kindt
Artist: Farel Dalrymple
Previously in MIND MGMT: a covert government agency of psychic superspies fell into oblivion after one of their top agents went rogue. What looked like the end was only the beginning as a former leader of MIND MGMT explores the darkest parts of the world and recruits a team of forgotten agents to rebuild the organization, bend reality, and go to war with a competing agency.
Upcoming publications will take many forms, and the polybagged variant versions of MIND MGMT will contain a card that is playable as a playing card or as part of a new Flux House game.