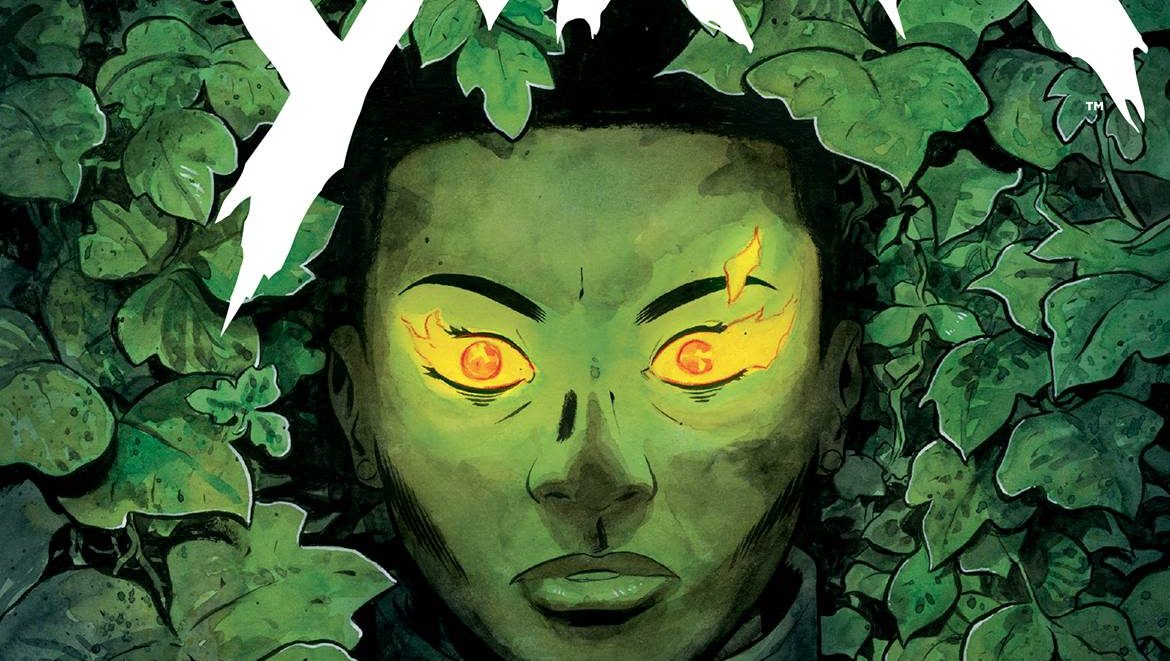 Manor Black - Fire in the Blood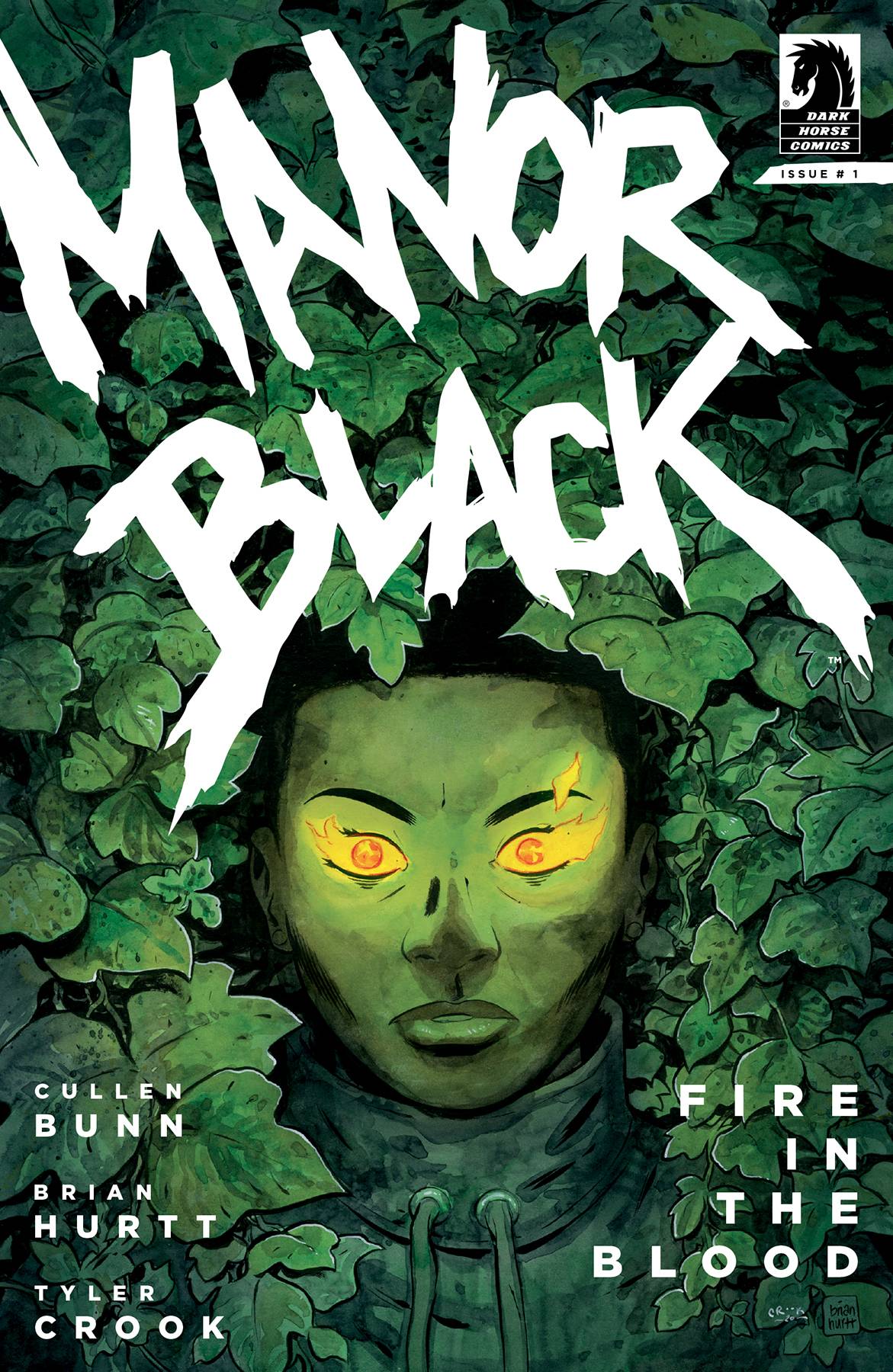 About the Comic
Release date: 2nd Feb 2022.
Writer: Cullen Bunn, Brian Hurtt
Artist: Brian Hurtt
From the creators of Harrow County and The Sixth Gun comes the next chapter of this gothic horror fantasy about a family of sorcerers in crisis.
The powerful and ancient blood sorcerer Roman Black has taken a young fire mage under his wing after she has done the impossible-taken her magic house's totem spirit inside herself.  But the totem is powerful, and maybe impossible to control, especially when Roman's children begin to see the young mage as a threat.