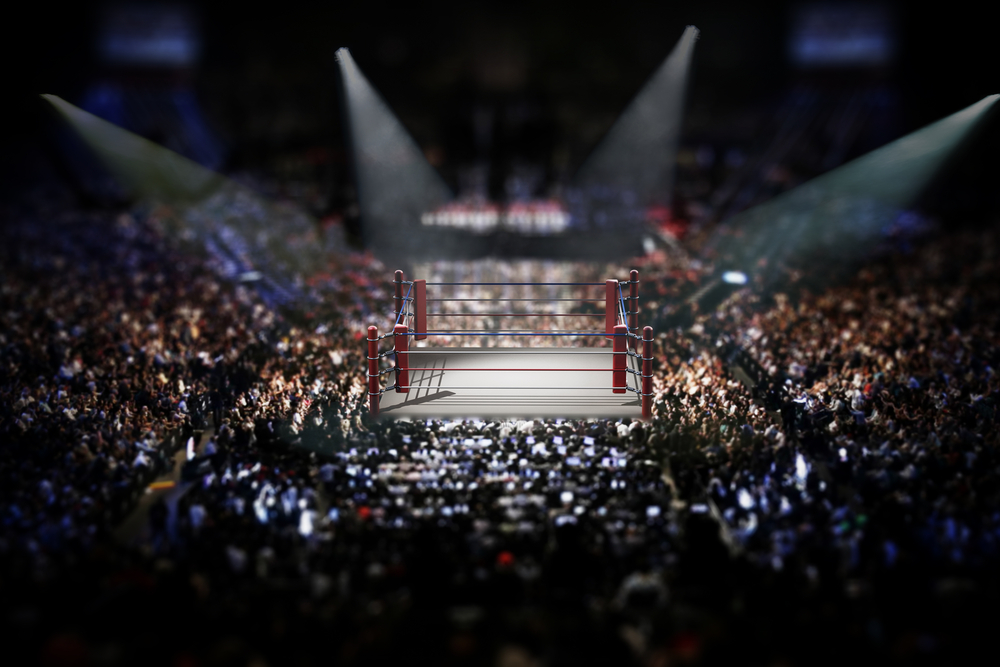 YouTubers around the world have managed to make the platform bigger, managed to make everyone understand that YouTubers will not just sit down and play games. YouTube is now a massive platform that has hosted events with Gaming, Boxing, Football and many more. Even Twitch streamers have been involved with some events that have taken place, however this is a boxing event that is taking place on the 5th March 2022. The Main Event has already been posted and everyone is happy with it!
With the event being based around UK vs USA, the only two fighters they could get, which is a decent main event card, is Deji, KSI's little brother and former fighter against Jake Paul and TikTok star Vinnie Hacker, is going up against YouTube star Alex Wassabi, fought one other YouTuber in a spar, however changed since then. Deji, however has lost all his fights meaning this is his redemption fight! This will be Alex Wassabi's first fight and he won't want to lose!
View this post on Instagram
Who will win this fight? More to be shown soon!
Banner and Image Credit: Shutterstock