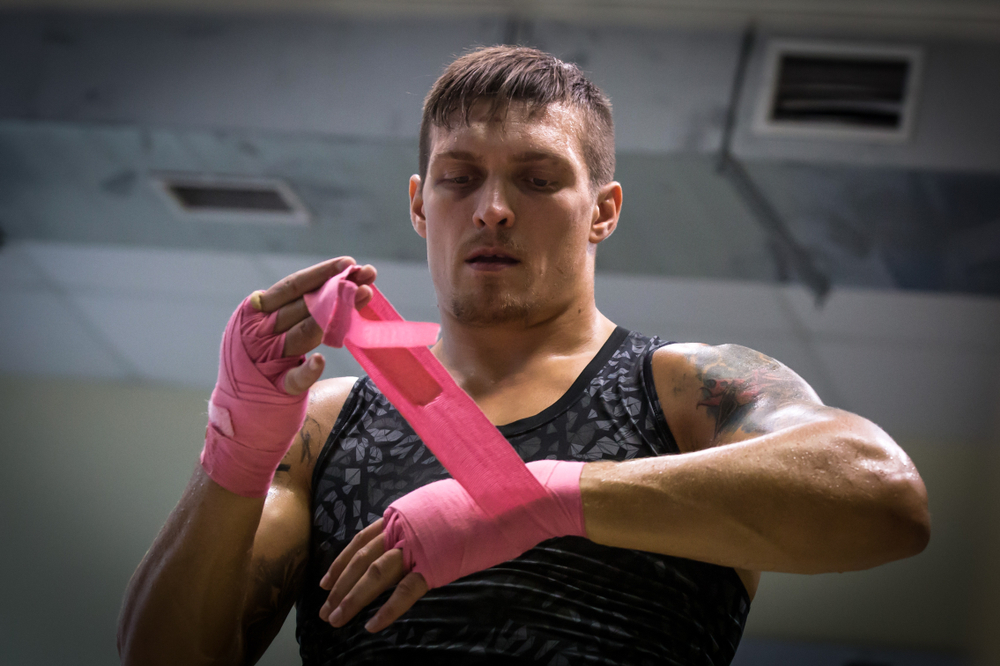 With the rise in boxing heavyweights, Anthony Joshua will be wanting to have another chance at regaining his world heavyweight championships that he lost to Oleksandr Usyk. It is said that this fight is in the making, however, nothing has been confirmed yet, meaning dates and more, however, this fight will more than likely happen as in the contract it stated a rematch if Joshua loses.
This fight will more than likely go one of two ways.
Uysk to beat Joshua via Unanimous Decision.

This could happen as Usyk is known for being the more technical boxer out of the two and in recent interviews, Joshua stated that he tried outbox Uysk but he failed to do so. This will more than likely happen again as Usyk is a complicated fighter. As Joshua is more basic and hits behind the jab.

Joshua to win via KO.

With Usyk being one of the best heavyweights in the world now and has never been knocked out, this scenario will be hard to picture. This could happen however as Joshua has got the power to knockout Usyk but the likely hood of this happening is slim.
One of the highest-rated heavyweight boxer in the world Tyson Fury has said that he thinks Joshua will lose his rematch as he isn't as good as Usyk!