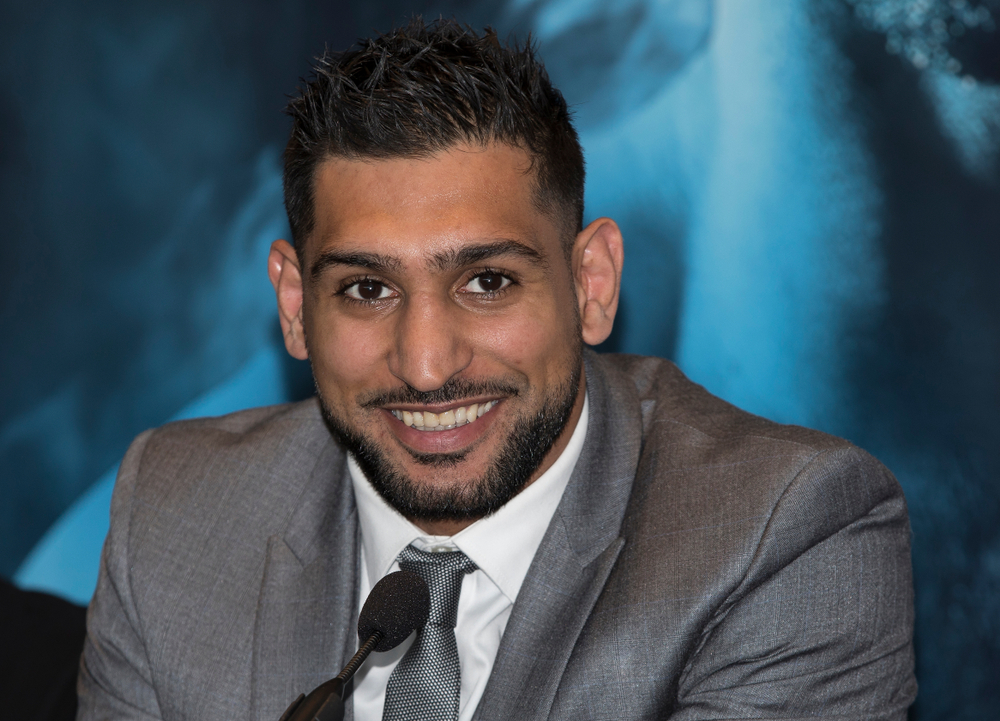 A former world champion is set to retire, this world champion was known as the fastest fighter in the history of boxing. A great 17-year career and a great amateur career at that too. A great 17 years for former champion and Olympic medallist Amir "King" Khan.
The 35-year-old fighter had an incredible career, becoming the unified light-welterweight champion and winning silver in the Olympics. His final contest was against former rival Kell Brook, who recently retired from boxing too, in the sixth round after being knocked out.
"It's time to hang up my gloves, I feel blessed to have had such an amazing career that has spanned over 27 years. I want to say a heartfelt thanks to the incredible teams I have worked with and to my family, friends and fans for the love and support they have shown me" said Amir Khan.
Khan was known for being a fast and athletic fighter, however, one thing kept him down when returning to fighting again. The reason he wasn't known as the best fighter, was due to his chin. He would easily get knocked out due to this and wouldn't stand a chance in some contests!
Banner and Image Credit: UK Sports Agency