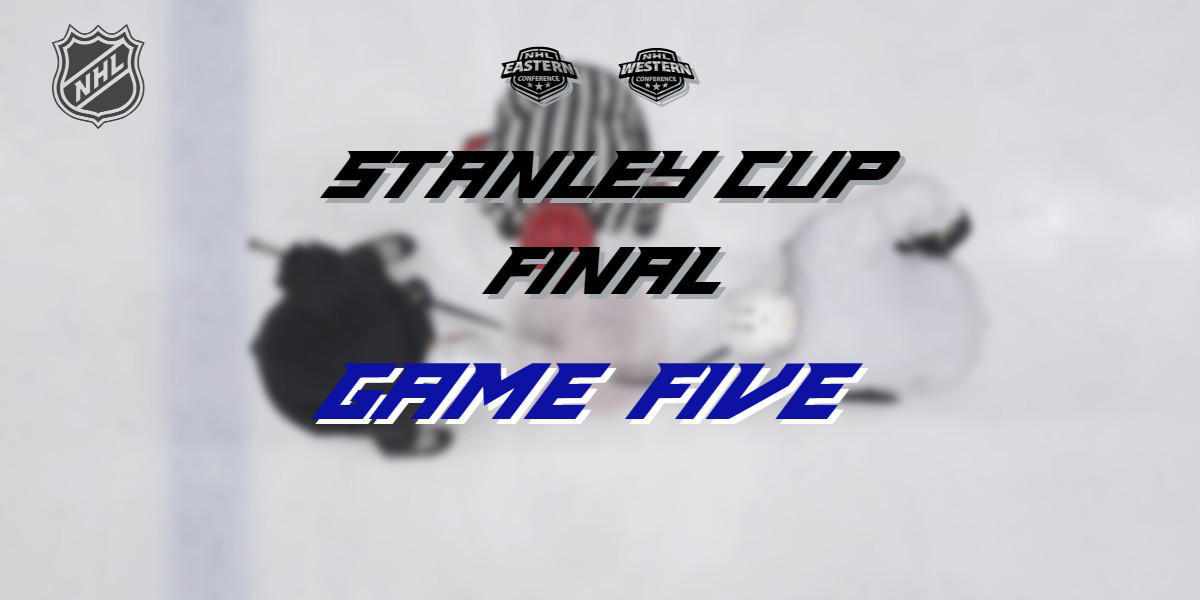 We are going to get at least one more game in the 2022 Stanley Cup Final thanks in no small part to a resilient Andrei Vasilevskiy. He stopped 35 shots in a back and forth encounter as the Lightning put theAvalanche's first championship in 21 years on hold for another game at least.
The Ball Arena was completely sold out and the Cup was in the building, however, goals from Rutta, Kucherov & Palat were enough to scrape a 3-2 win. Colorado, as has been the norm dominated the shot count, however as mentioned above Vasilevskiy, was in stunning form.
Game Five  Highlights Below
Tampa showed the resilience we have come to expect from them and whatever the final outcome this performance will help secure their status as a dynasty team.
Final score 3-2
So what next?
Game six is in Tampa on Sunday night (26-06-2022) and a win for the Lightning would cap off nicely what has been a thoroughly entertaining final.
Before you go why not try one of our NHL Quizzes. We have a growing number available to test your hockey knowledge