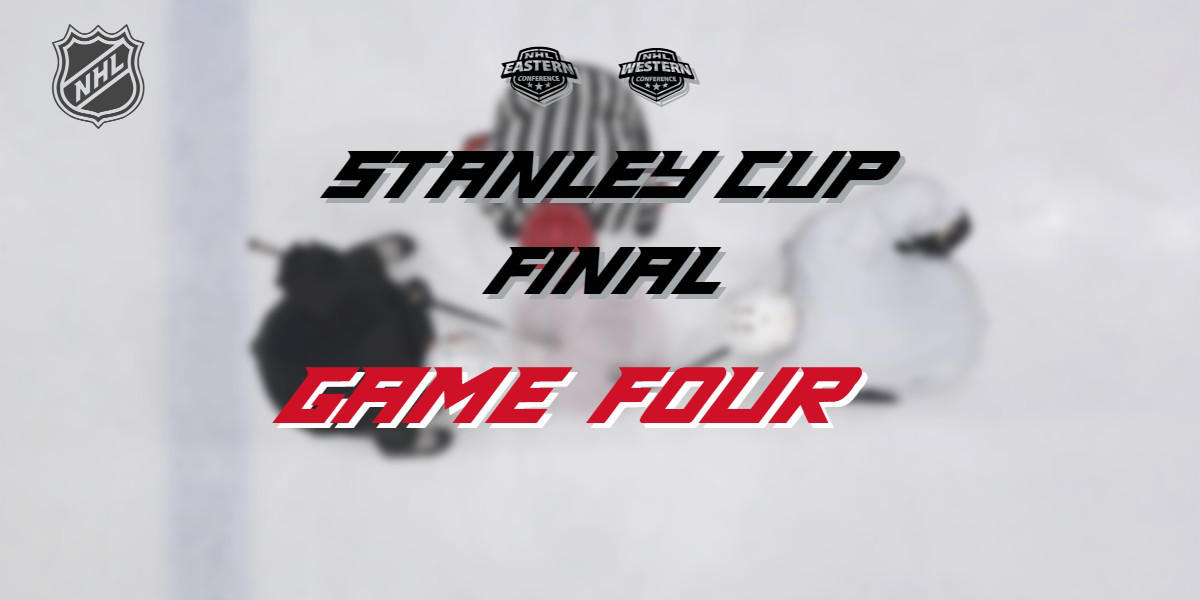 Colorado took a huge step towards hoisting the Stanley Cup with a slightly fortunate 3-2 OT win at Tampa last night. This win moved them to 3-1 in the series and if history is anything to go by pretty much handed them the trophy. Only the 1942 Toronto Maple Leafs have come back from this when they trailed 3-0. Anyway on to the game.
Tampa got off to a good start taking the lead inside the first minute via Anthony Cirelli. However, Nathan MacKinnon tied the game with a power-play goal that looked like it went in off his skate.  Tampa took the lead again in the second period but they couldn't hold on to the lead and a deflected equalizer in the third set wp the second OT of the series.
Once again it was Colorado who prevailed – even if again there was a hint of luck in their goal. As Nazem Kadri struck the winner it appeared that Colorado had too many men on the ice. Although this is a technicality we have seen goals chalked off for this before and given the significance we were surprised that it was allowed to stand.
Game Four  Highlights Below
This defeat must have been gutting for the Lightning players who now know they have a mountain to climb with the next and possibly decisive game being in Colorado. Still, they have been in elimination games before so who knows.
So what next?
Game five at the Ball Arena Denver is scheduled for Friday Night and it should be a thriller. The Lightning will be hoping the puck bounces better for them in that one.
Before you go why not try one of our NHL Quizzes. We have a growing number available to test your hockey knowledge