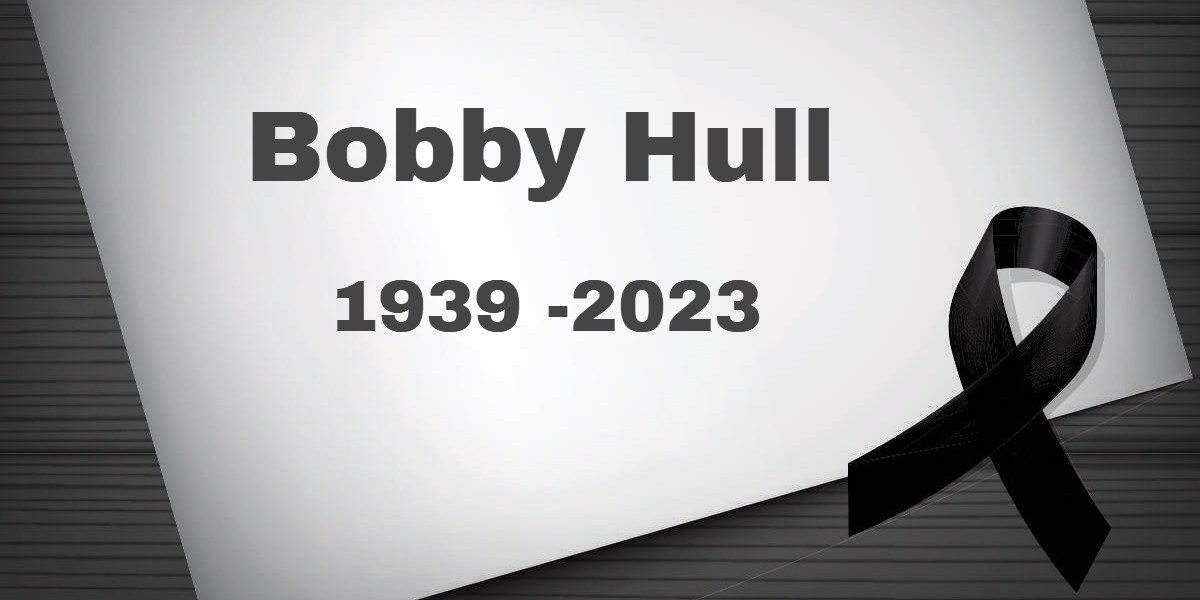 Hockey Hall of Fame star Bobby Hull sadly passed away at age 84 yesterday. Known as the Golden Jet he is regarded as one of the greatest left-wingers of all time. His glittering career included a Stanley Cup win with The Chicago Black Hawks in 1961 and he was also picked for the First All-Star Team ten times.  Such was his fame that he even made the cover of Time Magazine in 1968.
Bobby Hull left the NHL in 1972 to join the Winnipeg Jets then in the WHL and helped them win three AVCO Cups.  He added more personal honours there too being picked for the WHA First Team All-Star three times. He returned to the NHL briefly after the merger and ended his career with the Hartford Whalers, before retiring to look after his partner.
Hull was elected into the Hockey Hall of Fame in 1983 having played in 1063 games and amassing 610 goals. He also had 560 assists.
His personal life was not without controversy, however, he will always be remembered as one of the all-time greats.
Bobby Hull  3rd January 1939 – 30th January 2023.
Rest in Peace.