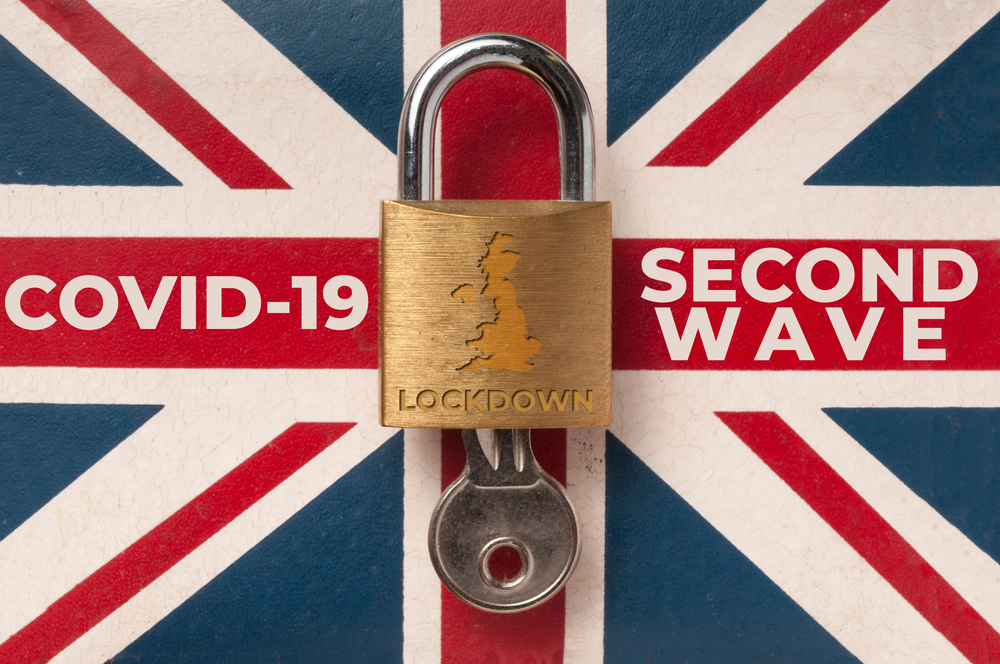 Covid-19 is at its peak in most parts of the world, during the second wave that is. China is currently one of the safest places to be, Covid-19 is still there but on Thursday only 15 cases were recorded and no one died due to Covid-19. China is currently safer than most parts of the world, however, the UK may stay in lockdown if the cases do not decrease this month.
33,470 people in the UK on Thursday were said to of been tested positive for Covid-19 and 563 died due to it. These numbers are rising more and more than usual and will most likely reach 50,000 if lockdown does not work how to Prime Minister Boris Johnson wants it to work.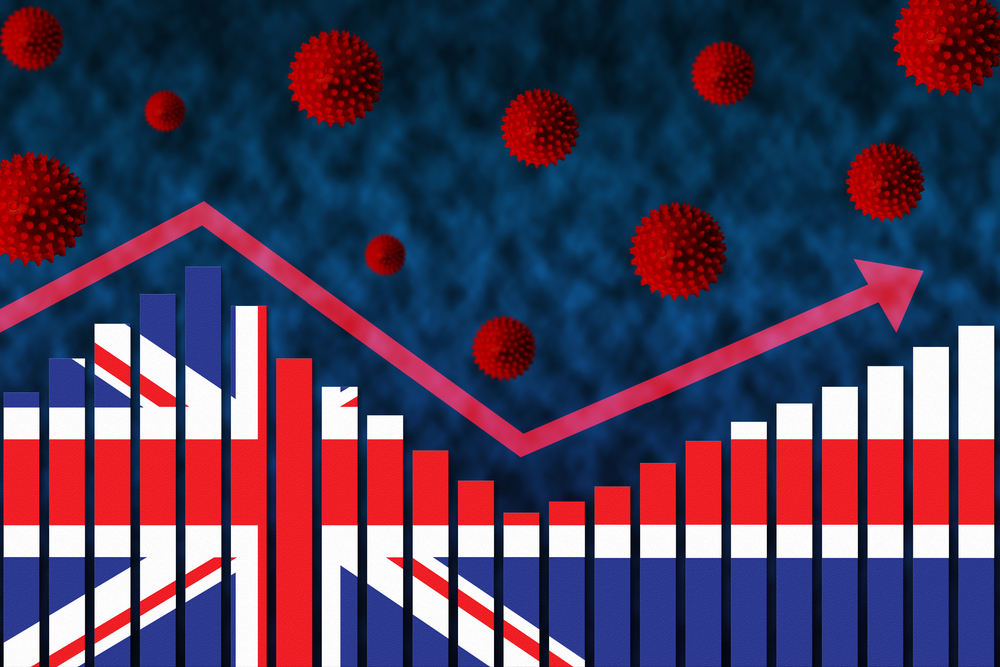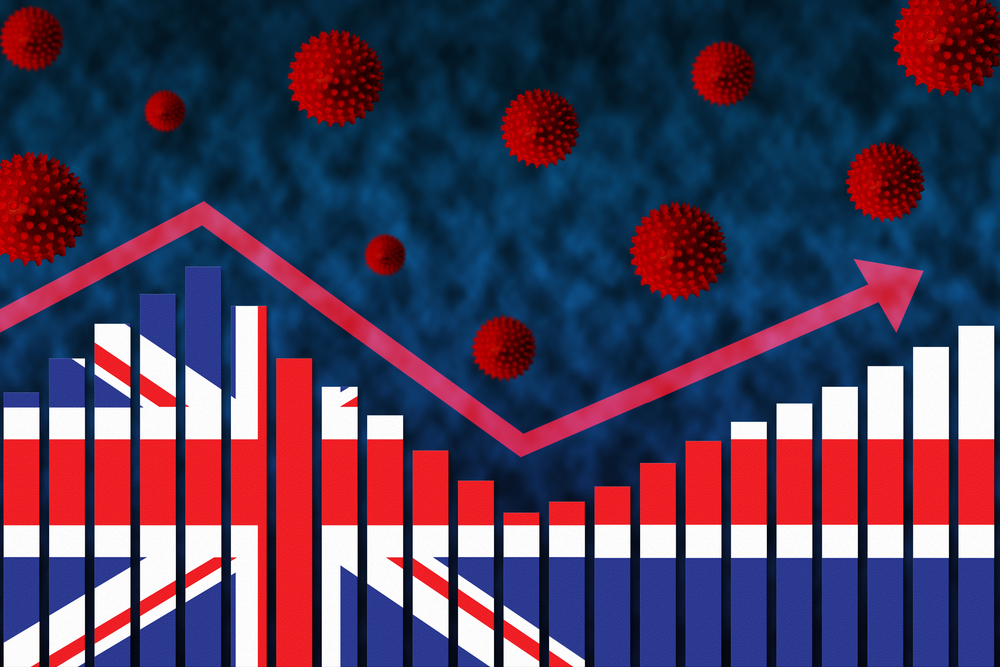 This lockdown is meant to help the UK and stop the spread of Covid-19, however, right now it is seeming like the cases are none stop rising and will continue to rise in or out of lockdown. In March, the first lockdown managed to get 5,000 cases down to 500 and under cases a day, but once everything reopened, more and more cases arose.
Out of the 33,000 cases, someone will have past over 1,000 people, meaning more and more people will be tested positive in the UK. Lockdown is not doing what it was meant to do, however, it's still early on into the lifecycle of Covid-19s second lockdown, we could still see a massive improvement.