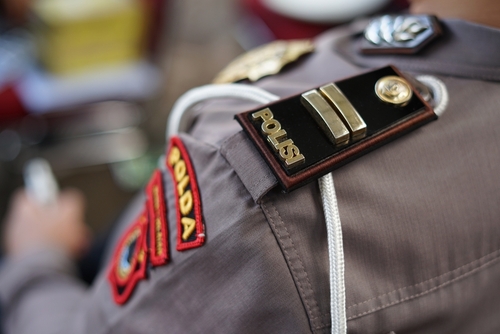 Indonesia's parliament is expected to pass a new crime into there system. This new law will change the way everyone thinks. They are punish sex before marriage with imprisonment of up to a year!
This law has not yet been passed, however if this does pass, this will affect millions of Indonesian citizens and foreigners as well.
Punishment for adultery can only take affect if there are parties who lodge complaints.
For those who are married, the party entitled to lodge a complaint is the perpetrator's husband or wife.
The law also allows the parents of unmarried people to report them for having sex. Stat the BBC!
"For the business sector, the implementation of this customary law shall create legal uncertainty and make investors reconsider investing in Indonesia." Shinta Widjaja Sukamdani, deputy chairperson of Indonesia's Employers' Associations stated to the BBC.
Banner and Image Credit: Herwin Bahar