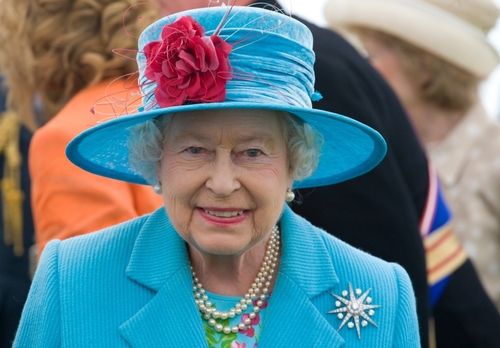 Recently, the UK was given the worst news about the Royal Family. Queen Elizabeth II was announced as dead and no one knew the reason for this some suggested that she had a condition that made her go to this, however, others believe this was due to old age, however, the National Records of Scotland have announced what the real cause is.
The Queen sadly passed on the 8th of September at 15:10 pm in Balmoral Castle at the age of 96.
The records have shown that they believe that Queen Elizabeth II died in her old age.
For the "occupation" of the deceased, the official form says: "Her Majesty the Queen."
The doctor who certified the death at Balmoral in Aberdeenshire was Douglas Glass, who Buckingham Palace says was an "apothecary to the Queen". Stated the BBC.
Banner and Image Credit: SRichardImages