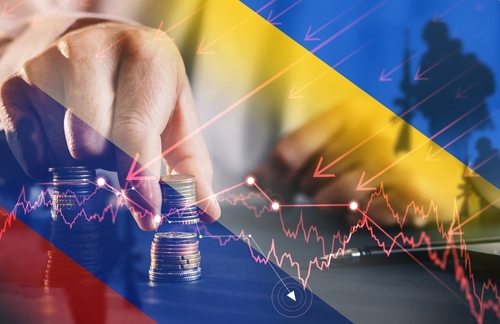 As all of the Russian Troops leave one part of Ukraine, there comes another load in the next part. It is believed that not only is Russia continuing attacks on Ukraine causing significant casualties, but they are also preparing tens of thousands of men for the battle on the eastern part of Ukraine!
Putin has a plan to attack the eastern part of Ukraine in an attempt to fully invade Ukraine from this and hopefully have a great point to start from, instead of targeting cities and getting attacked from behind.
With this plan seen right through, the President of Ukraine has said that he needs more help before the fight starts on the eastern side of Ukraine as that is generally more men than anyone can think of attacking one part of Ukraine!
Ukraine has started to round up men for this attack, however, this may not be enough as Russia will be trying to outnumber them in this attack to fully invade the country once and for all.
Banner and Image Credit: Shutterstock