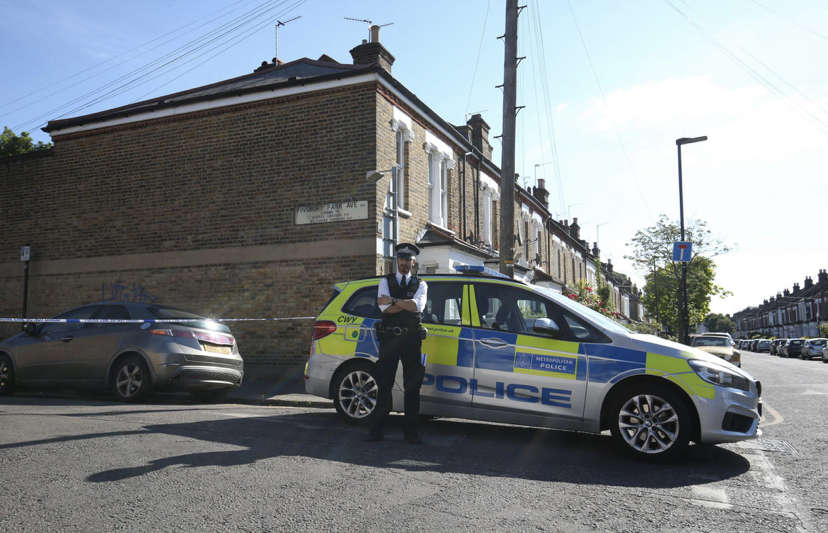 Priti Patel has said that police will continue to question the public about why they are outside, in a bid to keep people at home if they're not out for essential reasons. 
Over 800 people have already been fined for not obeying lockdown rules since the end of December, and that number is likely to continue to rise, as police are being urged to challenge people.
The Home Secretary told BBC Radio 4's Today programme that: "It's right that police act robustly."
And when asked about whether people will be challenged for sitting on park benches, she said: "Police have done that, let's be very clear about this.
"Throughout this coronavirus pandemic, during the last lockdown, the police have been asking individuals why are they out and about and should they be out and about, when the message right now is stay at home."
The inquisitive nature of the police is most likely to be enforced in London, as the force said it will be asking more questions about why people are out and about.
London has the highest virus infection rate at the moment, and with people still flouting lockdown rules, such as a woman hosting over 100 people on New Year's eve, it's no doubt the police are trying to crack down harder on people potentially spreading the virus carelessly.
The woman who hosted the NYE party faces a fine of £10,000, after police discovered the gathering in Kensington, in London.