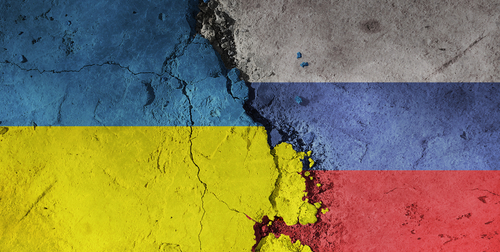 NATO was put into action yesterday as an explosion happened in NATO territory. Poland was the victim of a missile strike that ended up killing 2 people. President Zelensky said it was not their fault the missile hit Poland! 
A missile managed to hit a part of NATO the other day, killing two people in the process. Mr Zelensky said he had received assurances from his top commanders that "it wasn't our missile".
The story goes as follows, it is believed that Russia intended to hit Ukraine and Ukraine used anti-missile launchers to stop the attack, one hit the missile and the other followed another one. The one that was followed was believed to have exploded and the Ukraine missile ended up blowing up in Poland!
US President Joe Biden also cast doubt on Mr Zelensky's statement that the missile was not of Ukrainian origin, telling reporters "that's not the evidence".
The missile blast occurred on a farm in Przewodow, just 6km (4 miles) from Poland's border with Ukraine. Stated the BBC!
"From the information that we and our allies have, it was an S-300 rocket made in the Soviet Union, an old rocket and there is no evidence that it was launched by the Russian side," Andrezej Duda said about Anti-aircraft defences.
Who's fault was it?
Banner and Image Credit: tunasalmon