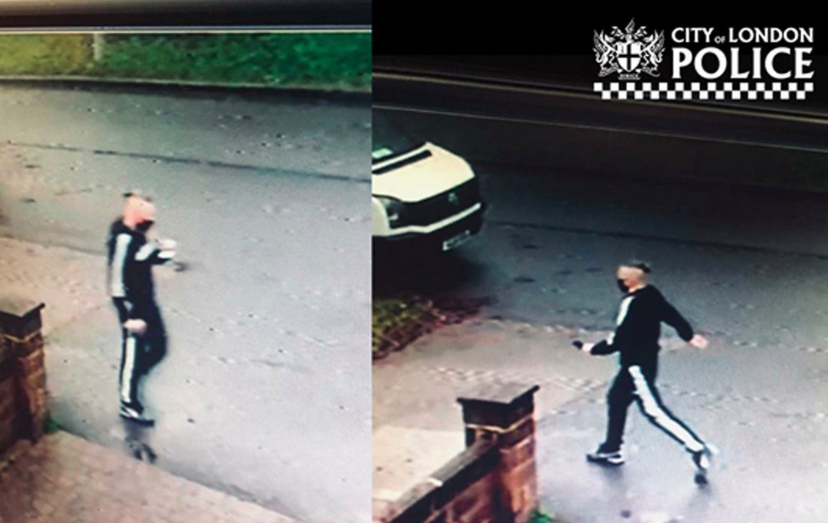 A manhunt has been launched for an individual who tricked his way into a pensioners home and the occupant out of £160 by posing as NHS staff. 
The police say the man, who may be endangering people's lives, posed as a NHS worker to get access to a 92 year old woman's home.
He said he was there to vaccinate her, and proceeded to charge her £160 which would be "refunded by the NHS".
He actually stuck something in her arm too, to pose as a jab, and it's not known what was injected into the woman – if anything at all. She seemed fine after inspection at hospital however.
Detective Inspector Kevin Ives said: "This is a disgusting and totally unacceptable assault on a member of the public which won't be tolerated.
"We are appealing to anyone who may have information that could assist us in identifying this man to get in touch.
"It is crucial we catch him as soon as possible as not only is he defrauding individuals of money, he may endanger people's lives."
The individual is said to be a white man in his early thirties, who is around 5ft 9 inches tall, of medium build, with light brown hair that is combed back and he speaks with a London accent.
An image released by police of the suspect can be found above.