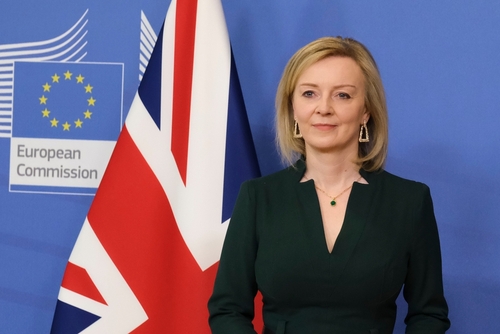 Liz Truss was elected Prime Minister 44 days ago, she had a rough start and that continued as more and more MPs were having issues. After a long think and 44 days as PM… Liz Truss has stepped down as PM and will go down as the shortest lived Prime Minister in the UK.
Liz Truss didn't have the best start going into the PMs office, a lot of people saying she had no clue what she was doing and not being able to control anything.
This means that she is now the shortest lived PM in the UK at only 44 days. The second shortest lived PM was former PM Sir Alex Douglas at 1 year and 1 day.
The start of Truss' tenure was overshadowed due to the death of our Queen, and the period of mourning afterwards. Truss' low tax policies, which helped her win the Conservative Party leadership contest, spooked the market and precipitated a financial crisis.
This led to her sacking former Chancellor Kwasi Kwarteng and abandon the policies that he announced.
Nothing ended up going right for her which led to her stepping down as PM.
Banner and Image Credit: Alexandros Michailidis